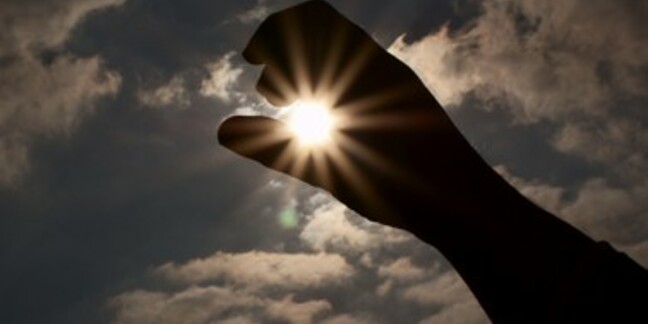 Billionaire Linux kingpin Mark Shuttleworth has injected $1m into storage startup Inktank to bring the team's distributed file system Ceph to cloud computing.
Shuttleworth invested the cash as a convertible note to grow the four-month-old biz and fund the development of the open-source fault-tolerant storage system Ceph. Inktank was started by several of the file system's creators including Sage Weil, who is the software's chief architect and also a co-founder of DreamHost.
Ceph is designed to be scalable without a single point of failure: file data is striped across cluster nodes and held in object stores. In May the software was added to release 12.04 of Ubuntu, which is Shuttleworth's Linux distribution, and will feature in build 12.10 next month. Developers on the Ceph team have been active in the OpenStack cloud effort, and Ceph is used in Ubuntu as an OpenStack storage component.
In a statement, Shuttleworth reckoned Ceph will help enterprise-grade cloud service providers scale to meet demand effectively.
"I'm delighted to support the team behind Ceph in their goal of building a commercial success story around this tremendous technology, as an investor in Inktank," Shuttleworth said.
The Ceph source code is available under the GNU Lesser General Public License and is POSIX compatible, and its developers reckon their software can deliver virtually unlimited storage. According to the project's website:
Ceph's file system runs on top of the same object storage system that provides object storage and block device interfaces. The Ceph metadata server cluster provides a service that maps the directories and file names of the file system to objects stored within RADOS clusters. The metadata server cluster can expand or contract, and it can rebalance the file system dynamically to distribute data evenly among cluster hosts. This ensures high performance and prevents heavy loads on specific hosts within the cluster.
Inktank offers consulting and support for Ceph, and it targets enterprises, service providers, startups and organisations needing high-performance computing. The startup's president and chief operating officer Bryan Bogensberger claimed demand for Ceph has been extraordinary. ®
Sponsored: Ransomware has gone nuclear