This article is more than 1 year old
Ten iPhone 5 challengers
Smart alternatives on price and performance
Huawei Ascend D Quad

The D Quad caused quite a stir at this year's MWC and, after quite a wait, should land in Blighty in October complete with its brand new Huawei quad-core 1.2GHz K3V2 processor and a 4.5in 720 x 1280 IPS+ screen. The D Quad has an advantage over the non-Nexus competition in that you can easily swap between the stock Ice Cream Sandwich launcher and Huawei's own Emotion front-end. I really hope this is a feature that makes it to the production handsets destined for the UK.
With 8GB of built-in storage and a microSD card slot finding room for your files won't be a problem nor will connectivity with Bluetooth 3.0, microUSB MHL and NFC all present and correct. If the D Quad's 1670mAh (or maybe 1800mAh, it's a bit of a grey area) battery doesn't sound like it's man enough for the job, don't worry. The D Quad has a big brother called the D Quad XL which is identical in every way but has a 2600mAh power-pack and will cost a bit more.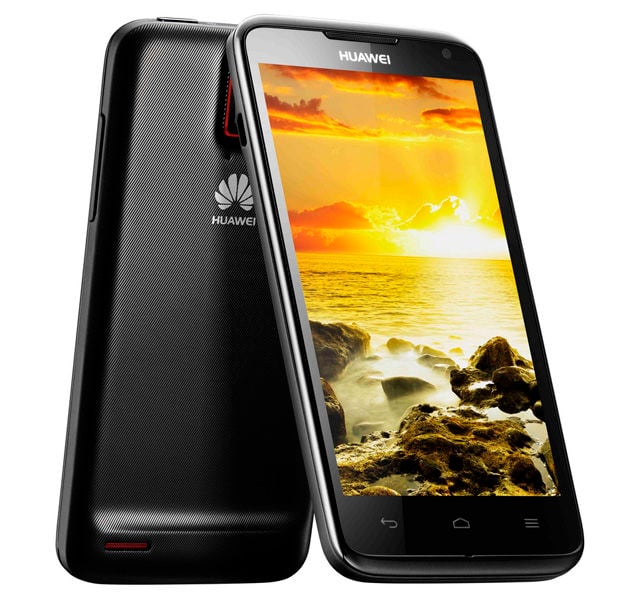 Reg Rating 85%
Price TBC
More info Huawei
HTC One X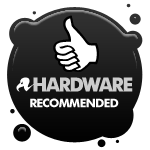 I have to admit to some bias here because I've owned several HTC Android phones over the years and I've liked each and every one of them. Also I'm a bit of a fan of HTC's Sense, both in terms of its design and its functionality. So, apologies in advance, as I was always destined to go a bit weak at the knees when presented with a HTC handset with a Tegra 3 chipset, 4.7in 720p IPS screen and a rock solid and stylish polycarbonate body.
Apart from being beautiful and powerful, the One X is also surprisingly slim and light, especially when you take into account its near bomb-proof construction. My only quibble is the lack of a microSD card slot. Although I'd be lying if I said I've ever needed more than 16GB in a phone, let alone the 32GB the One X packs. As a handy bonus, HTC is offering 25GB of Dropbox storage free for two years and, interestingly, my free space shows no expiry date. Fingers crossed it stays that way.