This article is more than 1 year old
Ten iPhone 5 challengers
Smart alternatives on price and performance
LG Optimus 4X HD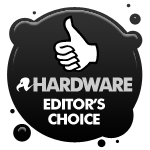 When I reviewed the Optimus HD 4X a few months back, I came to the conclusion it might just be the best Android phone available, and nothing has happened in the intervening time to make me change my mind. More flexible than the HTC One X and less idiosyncratic than the Samsung Galaxy SIII, the LG HD 4X is a cracking return to form from an Android OEM I'd pretty much written off being able to compete with the big boys.
The basic spec is much like that of the HTC One X with a 4.7in 720p IPS screen and Tegra 3 chipset but while HTC makes you live with an unexpandable 32GB, LG gives you 16GB and a microSD slot, a more flexible option in anyone's book and the battery is removable too. LG's Optimus UI 3.0 overlay isn't as intrusive as those offered by Samsung and HTC either and comes with a screen doodle tool called Quick Memo which is rather useful.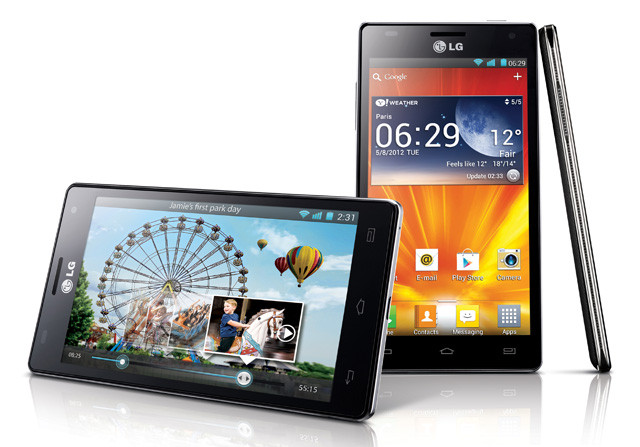 Motorola Razr Maxx

All high-end smartphones have have one thing in common: dodgy battery life. Motorola has attempted to solve the issue by taking the well-regarded Razr and shoving a massive 3,300mAh battery up its jacksy. Admittedly, this has added 2mm to the thickness and nearly 20g to the weight. Consequently, it's no longer the super-sleek and light handset the original was but that's a small price to pay for doubling the battery life.
Now available in the UK through Carphone Warehouse for a little over £20 a month, the Razr Maxx still makes do with the original's 1.2GHz dual-core processor. While not up to Tegra 3 standards, it still does a perfectly good job and an Ice Cream Sandwich update started to roll out in Blighty at the end of August. All the other qualities of the Razr are present and correct including a Kevlar back panel, splash proof body and a rather nice 4.3in 540 x 960 AMOLED screen.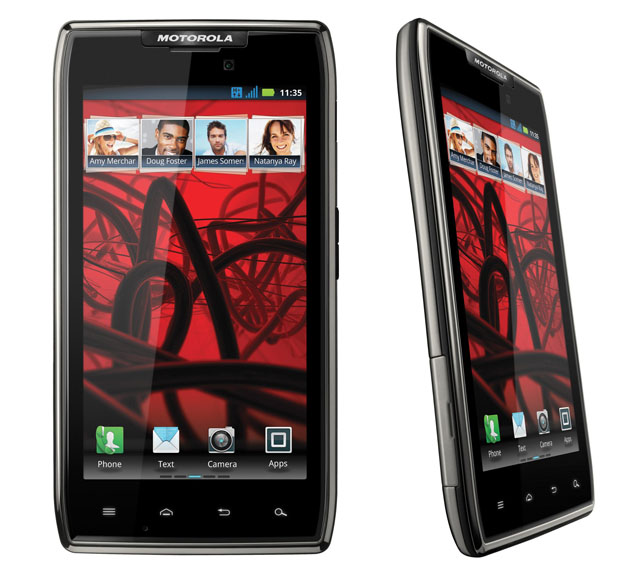 Reg Rating 80%
Price £370
More info Motorola