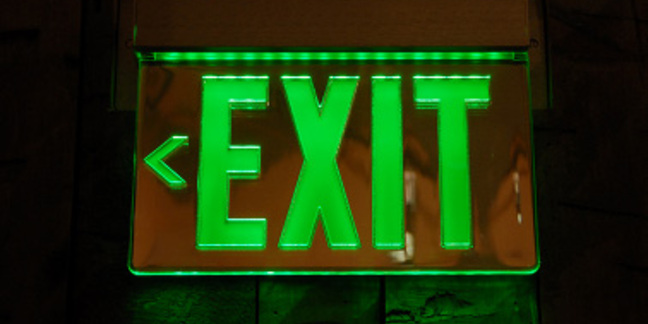 Solid-state drive maker OCZ Technology's chief executive Ryan Petersen has jumped ship, leaving top marketing boy Alex Mei to man the tiller for now.
Mei will hang onto his job as chief marketing officer until a permanent CEO is picked, the company said in a canned statement. OCZ stock has been steadily falling after four years of losses, dropping 33 per cent so far this year. Yesterday, the shares slipped two per cent to $4.46 a piece.
In July rumours spread that the firm was being courted by Seagate, one of the largest hard disk manufacturers in the world and also has a line of flash drives itself. Micron and WD were also in the mix as other possible bidders for OCZ, but none of the supposed suitors have come good so far.
This month the company announced preliminary second-quarter results that missed its earlier forecasts.
"Despite achieving bookings in excess of our expectations for our second fiscal quarter, we were not able to meet our previously stated revenue guidance due primarily to constraints in NAND flash supply," Petersen said at the time. "During the month of August we experienced a significant shortage on certain NAND flash components, based on industry wide tightening of supply, leaving OCZ with an undersupply of the 2xnm MLC NAND used in our Vertex and Agility Line of products."
He added: "While we believe that the situation will resolve itself, subject to market conditions, we plan to hasten our transition to new process nodes in order to help ease these supply constraints." ®
Sponsored: Webcast: Simplify data protection on AWS