Even slimmer PS3 out next week
Flash storage version inbound too
---
Sony has introduced the expected new, slimmer, curvier PlayStation 3 and pledged to put it on sale next week.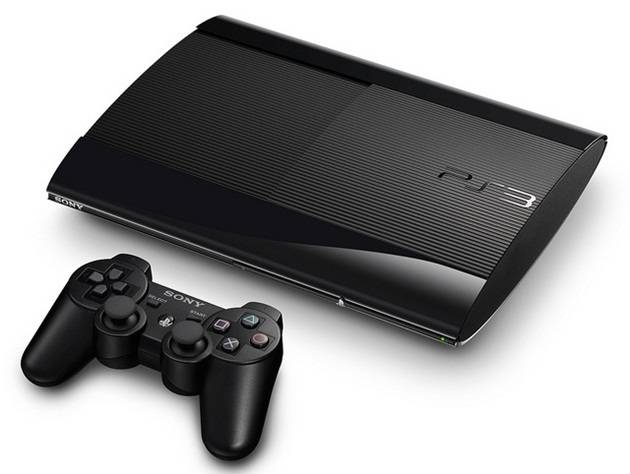 The PS3 Even Slimmer takes up just three-quarters of the space the PS3 Slim does. It'll come in 12GB and 500GB capacities, Sony said today at the console revamp's Tokyo Game Show debut.
The former contains Flash storage only - though Sony will offer a 250GB HDD add-on. It's aimed at folk keen to use the PS3 as a media player.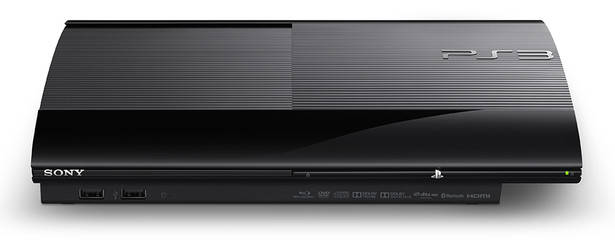 The 500GB PS3 will arrive on 28 September, priced at €299 (£240) and bundled with Fifa 13. The 12GB model will cost €229 (£184) and will arrive on 12 October. ®