More skinny (ish) Windows 8 notebooks from HP. Branded Sleekbook, the new notebooks don't meet Intel's specifications for Ultrabook status, not least the 14in model, which sports an AMD CPU.
That said, the 15.6in version comes with a choice of Intel Core i processors. You can also spec the machines up with either 1366 x 768 or 1920 x 1080 screens, and Nvidia GeForce GT 630M graphics if you need more oomph than the CPU graphics can deliver.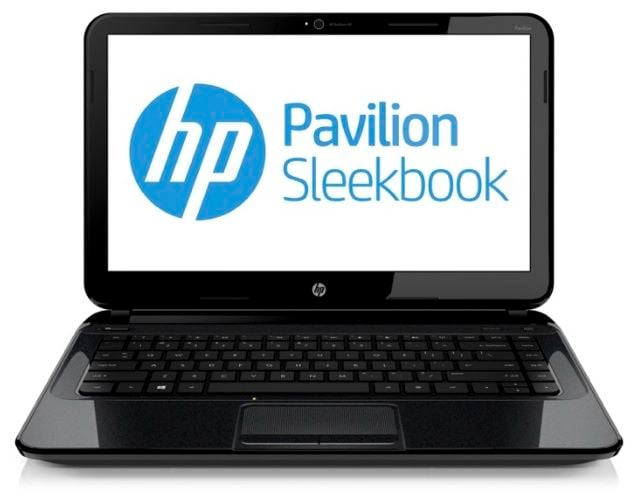 Both machines' entry level models come with 4GB of Ram and a 320GB HDD, but you can spec them up with extra memory and up to 1TB of storage.
The two Sleekbooks' touchpads are configured for Windows 8 Gestures.
So, we hope, does the brushed aluminium clad Envy m4, another 14-incher, this one based on Intel chippery. The resolution is 1366 x 768. The m4 can take up to 8GB of Ram and either a solid-state drive or up to 1TB of HDD storage.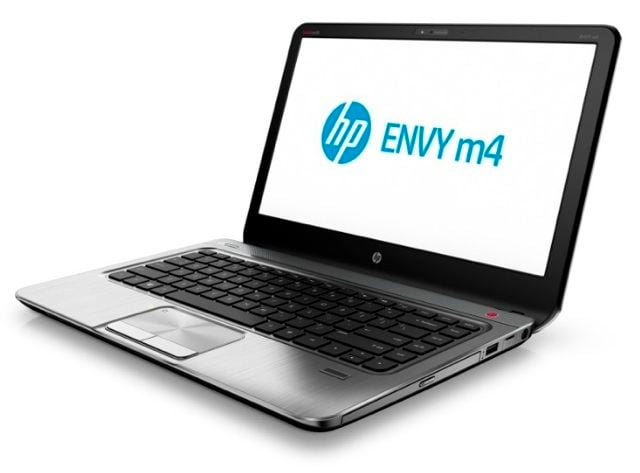 The HP Pavilion Sleekbook 14 and 15 PCs start at $500 (£309) and $560 (£346), respectively and are expected to be available in the US on 26 October. The Envy m4 will start at $900 (£556). There's no word yet on UK availability and pricing. ®
Similar topics