Just Mobile Gum Plus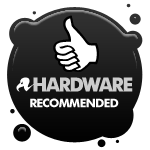 The Gum Plus is just about small enough to go into a pocket, although according to our resident style guru, is perfectly suited for handbags. While it isn't the lightest of chargers, it does pack more juice than usual into such a compact shell and unlike some of the others here, doesn't get hot at all while pumping out the energy.
A series of five tiny LEDs glow when on charge, depleting accordingly as power is drained. It's simple to use and comes with a soft pouch and two USB cables, one with a micro USB on the end, the other with the old iDevice connector. It is a bit pricey, but has a fairly large capacity and your girlfriend will love it, apparently.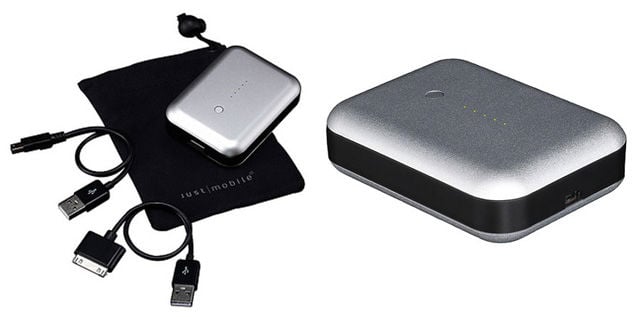 Reg Rating 85%
Price £65
Capacity 5000mAh
More info Mobile Fun
Lindy Mobile Power Pack

This power pack from Lindy feels like a more polished, longer version of the aforementioned Avantree, with an identical capacity. While it also gets rather warm while on charge, there's a switch for power rather than a button and - guess what - it works.
A couple of small handy LEDs hidden behind the plastic on one side glow different colours depending on the gadget's juice status and there's a small USB to Micro USB charging cable supplied. Standard. Being the size of a tube of Smarties means this tube for smarties, can be tucked away in one's pocket smartly on the London tube. Although depending on how you sit, there may be some raised eyebrows from longing housewives sat across the aisle.

Reg Rating 75%
Price £30
Capacity 2200mAh
More info Mobile Fun