Samsung will have a new SSD out next month. The 840 Series is a notebook-ready 6Gbps Sata drive, with a high performance - Samsung claims - Pro line accompanied by a lesser, cheaper vanilla offering.
The Korean giant claimed the 840 Pro "provides 100,000 IOPS for random read and 90,000 IOPS for random write, making it three times faster than a hard drive in system-level benchmarks, it added.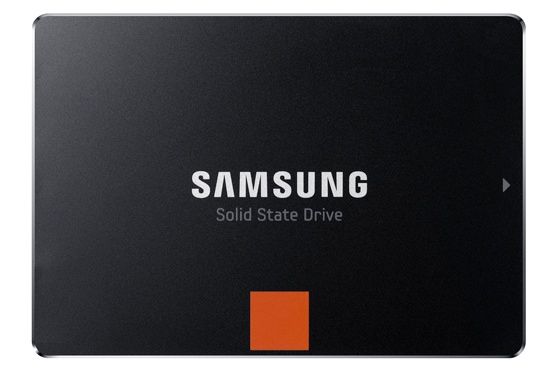 Samsung didn't provide comparable figures for the regular 840, but Samsung's current SSD range-topper, the 830 series, has claimed random writes IOPS of 80,000 - a 12.5 per cent increase for the new line.
Samsung said the gain was due to the new MDX controller fitted to the drive.
The new 840 series will be available in retail globally from the middle of October. Samsung did not provide prices. ®
Similar topics