Google exec faces arrest after vid tears strip off Brazilian
Judge wants YouTube mayoral brickbat removed - or else
---
A judge in Brazil has ordered the arrest of a Google exec after the company refused to remove YouTube videos that hit out at a mayoral candidate in the Latin American country.
Google is fighting attempts by the authorities to cuff Fabio Coelho, who lives in San Paulo and is the firm's director in Brazil. His LinkedIn profile shows that Coelho joined the advertising giant in February 2011. The company has so far resisted calls to take down the videos, which take a pop at Alcides Bernal - a mayoral wannabe for the city of Campo Grande.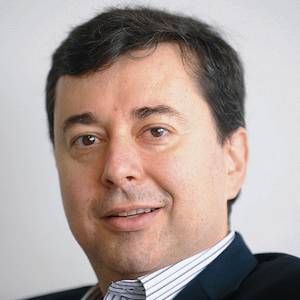 Fabio Coelho. Source: LinkedIn
"Google is appealing [against] the decision that ordered the removal of the video on YouTube because, as a platform, Google is not responsible for the content posted to its site," a Mountain View spokesman told Reuters.
Recently, orders to arrest another Google exec in Brazil relating to material posted on YouTube were also ignored by the company, which said at the time:
Google believes that voters have a right to use the internet to freely express their opinions about candidates for political office, as a form of full exercise of democracy, especially during electoral campaigns.
Earlier this month, Google came under fire across the Muslim world, and several governments barred YouTube, after the company rejected calls to take down or restrict access to a video uploaded by a US filmmaker that ridiculed the prophet Muhammad. ®