AData claims 'world's thinnest external HDD' crown
Can you beat 8.9mm?
---
AData has unwrapped what it claims is the thinnest external hard drive to ever make it to market: a USB 3.0 unit that measures 8.9mm front to back.
For comparison, one of the slimmest external HDDs we've seen of late is the 11mm-thick WD My Passport Edge for Mac. You have to wonder what practical difference that 2.1mm makes.

The metal-clad drive, called the DashDrive Elite HE720, contains a 500GB 2.5in disk pre-loaded with a variety of trialware you can happily delete as soon as you've hooked the product to your PC.
The aluminium cover is also coated for "9H scratch resistance", said AData. '9H' is a hardness measure usually applied to glass; it's considered very hard.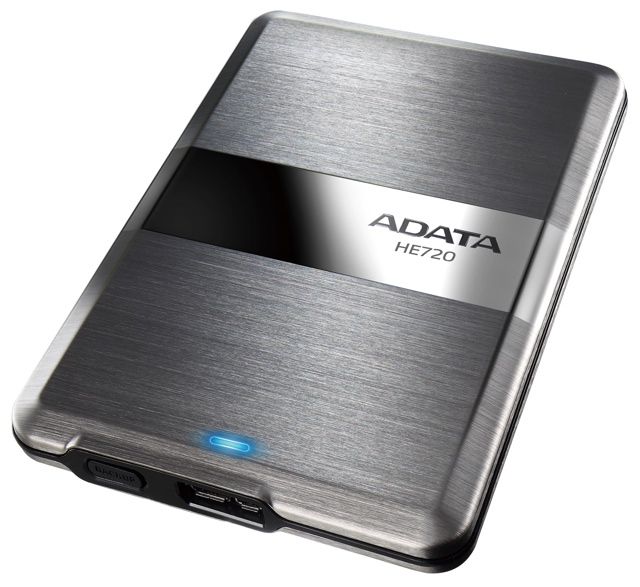 Expect to pay around £65 for the drive when it goes on sale, which will take place shortly, AData indicated. ®