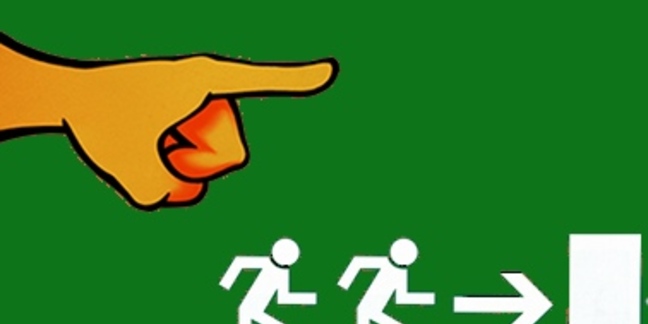 A new plot at the consumer tablet graveyard has been dug for Viewsonic after it confirmed it is laying its fondleslabs to rest.
But the firm isn't quitting slabs entirely: it's planing to produce business-to-business systems aimed at less crowded vertical industries where it feels it can compete more effectively and maybe even make some decent money.
In a PR blurb sent to The Channel, Viewsonic said it has "made the strategic decision to focus our future tablet initiatives in emerging markets and niche verticals".
Apparently these markets are "presently underserved by the widely saturated supply of mainstream consumer tablets", the US company added.
if you'll excuse the marketing speak, these "business-to-business opportunities" allow Viewsonic to "leverage technology leadership and longstanding partnerships" to tap up niche market customers that want "solutions" not found in the mass retail tab market.
The consumer space is a tough place for any manufacturer that doesn't carry an Apple brand - just look at the list of tab makers, topped by HP, whose slabs have already bit the dust or remain bit-part players.
In reality Viewsonic sales didn't set the world on fire, never topping 4,000 units a quarter across Europe and consequently not breaking into the top-ten vendor list, data from channel bean counter Context confirmed.
Salman Chaudhry, mobile PC analyst at Context, said Viewsonic's move made sense as there are buyers in the education and hospital space demanding vertical apps, a "void not plugged" by consumer devices.
He said Viewsonic entered the cut throat low-end of the consumer tab space but unlike more premium brands such as Apple or Google did not have an profit making app store to allow it in some way to subsidise the hardware. ®
Sponsored: Webcast: Ransomware has gone nuclear