HTC has updated its One X smartphone, pledging the handset will be faster, more capacious and run for a longer duration.
The new model, the One X+, comes equipped with a 1.7GHz Nvidia Tegra 3 chip, making it 27 per cent faster than the One X, HTC claimed.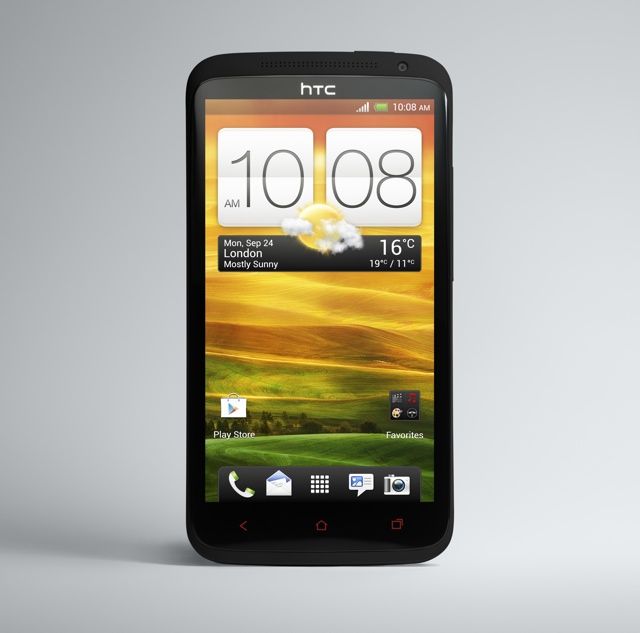 Despite the faster processor, the new phone's battery life when you're talking is 37 per cent greater - the equivalent of 4.7 more hours of conversation, the company said - than the old one's, thanks to the addition of a 2100mAh power pack.
The One X+ will come with 64GB of on-board Flash storage, pre-loaded with Android 4.1 Jelly Bean and HTC's Sense 4+ UI on top. There's an 8Mp camera on the back and a Beats Audio sub-system feeding the 3.5mm earphone output and the speaker. And NFC-enabled speakers to boot: the phone uses its own NFC pick-up to initiate audio streaming to compatible Beats speakers.
The HTC One X+ will be available in Europe later this month. HTC also said it will provide this month an Android Jelly Bean and HTC Sense 4+ update for the HTC One S and HTC One X. ®