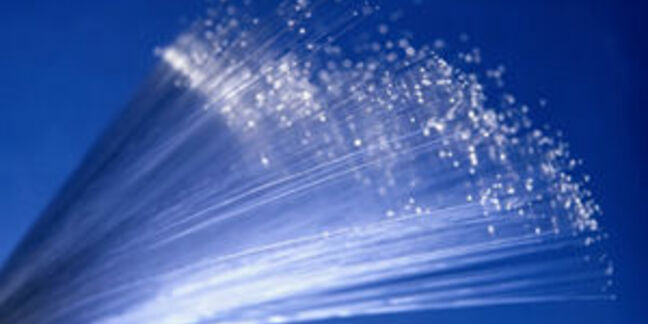 Australian telco industry newsletter Communications Day is reporting speculation that America's Level 3 Communications might be considering acquiring Nextgen Networks, put up for sale by parent Leighton Holdings last week.
The long-haul network – one of a handful of national-scale backhaul competitors to Telstra, with a regional footprint second only to the incumbent – is being offered for sale along with two other Leighton subsidiaries, the Metronode data centre business and its Infoplex cloud computing operation.
At the moment, Level 3 has only a limited footprint in the Asia Pacific region, with points of presence in Sydney, Singapore, Hong Kong and Tokyo.
As Comms Day notes, the Nextgen network is similar to Level 3's network in Europe, where it operates an inter-capital network covering 23 countries.
Speculation is running hot in Australia regarding the possible fate of Nextgen. Some potential buyers, such as Telstra, are improbable given that Nextgen's contract with the federal government to operate the Regional Backhaul Blackspots Program network is designed to provide competition to the incumbent.
Optus has also been suggested as a purchaser, something which would involve fewer competition concerns, but would still reduce the number of backhaul players connecting Western Australia to the east coast.
TPG, which in 2009 acquired PIPE Networks to gain an inter-exchange fibre network in cities including Sydney, Melbourne and Brisbane, remains a contender, as does Australia's second-placed ISP iiNet. ®
Sponsored: How to simplify data protection on Amazon Web Services