I was on a storage start-up press tour of the eastern USA, taking in Miami, Boston and New York – don't ever say this business doesn't have its moments – and a supplier had cancelled, so we went to see Varonis instead. The company's Data Goverance Suite has a DatAdvantage set of modules which look at file transactions: creations, reads, writes and deletes by users.
Varonis CEO and co-founder Yaki Faitelson says Dropbox is not secure enough for corporate data – can't argue with that – yet corporate staff use it for file access, synch 'n share because it helps them work away from the office on their own devices. But corporate files are generally confidential, often sensitive and sometimes highly secret. They shouldn't be out there in the Dropbox wild at all.
Faitelson reckons this is another aspect of data governance, of the risk that business is exposed to through having users able to access files, sometimes far too many files. Simply put: their access rights should be clarified, known, understood and, crucially and as I understand it, tracked, in a "trust but verify" scenario.
The DatAnywhere software runs centrally and on client PCs and notebooks, where it is a file system plug-in, and it tracks file system accesses by users and establishes a base line for their accesses. If they try to do something which their access rights don't permit, or if their file access pattern changes significantly, then the DatAnywhere software sends out an alert to somebody, such as a file owner, HR contact or an internal security person.
If the file owner gets the alert then they know that Marmaduke P. Co-worker just tried to access one of their files when they shouldn't, and should then snitch on the guy to the business's nominated responsible person to get said Marmaduke firmly smacked.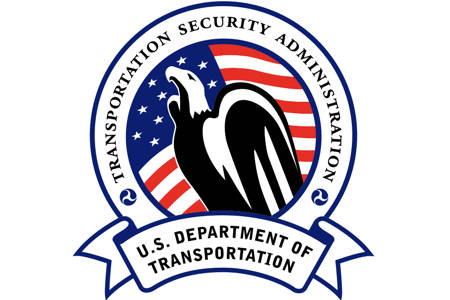 The deployment of such a software could well make employees feel uneasy – after all, the use of Varonis DatAnywhere software tells us that our employer does not trust us.
Yet none of this is new. In more secure offices the staff wear badges which can be detected by wall-mounted sensors and used to gain access to rooms via door-mounted badge readers. So the building security system can track your movements - why did you spend 45 minutes in the toilets? - and detect attempts to enter offices you shouldn't.
Tracking your footstep pattern across the filesystem landscape is no different and people do snoop around where they shouldn't. Faitelson cited "re-resignation syndrome" as an example, where staff about to leave start collecting or deleting files, departing from their baseline activity pattern. It's all very well to think that staff should be trusted, but shit happens, people do steal internal information or destroy it, and they should be prevented from doing so.
Like the Transportation Security Administration, the facility wouldn't exist if it weren't necessary. Regrettably, it is. A business isn't a democracy, it's a hierarchy, and the higher you go up the hierarchy the more confidential and sensitive files and emails become. It's absolutely necessary to police file access.
Far from being a case of snooping and snitching, deployment of software like that of Varonis is a way of detecting the traitor within, the person who is going to damage other employees' interests through malice or error. It's not snitch and snoop: it's trust, but verify. ®
Comments to this Reg Forum please.
Similar topics