Sony PS3 sales soar on slimmer system
Numbers up 138 per cent
---
Punters may be peeved that Sony didn't cut its prices when it pruned the fat from the PlayStation and released the PlayStation even-slimmer, but the decision doesn't appear to have hindered sales.
Quite the reverse, according to official UK sales data from GfK Chart-Track and released through the Association for UK Interactive Entertainment (UKIE), PS3 sales jumped 138 per cent week-on-week following the new machine's introduction.
The 500GB PS3 even-thinner accounted for 37 per cent of all PS3s sold, the sales data reveal.
Traditionally, price reductions are commonplace at this stage in a console's lifespan. The platform is ageing, and hardcore gamers are already anticipating the debut of next-generation machines. The 'PS4' is widely expected to go on sale before Christmas 2013, though it's not known whether that will be a global release or take place only in Japan, as was the case with the PS3.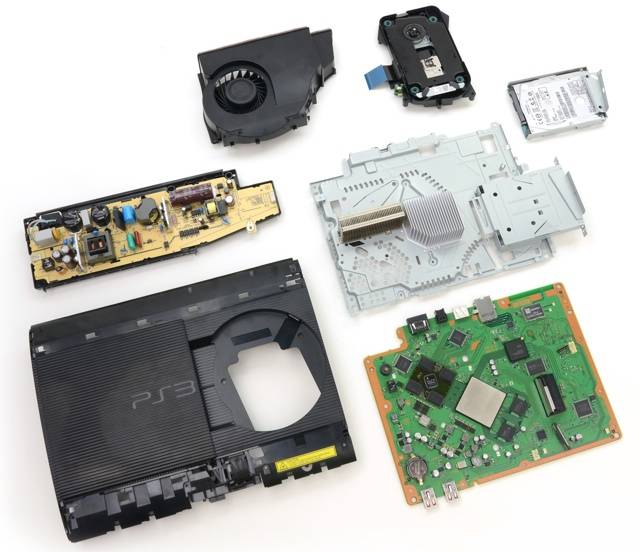 Source: iFixit.com
Meanwhile, pundits suggest Sony cut the price of the PS3 to encourage more casual gamers to adopt the platform. Clearly, though, they're doing so anyway.
And a disassembly of the new console performed by iFixit.com reveals that there's little difference internally. The update seems to be more about reducing the complexity of assembly and introducing a cheaper Blu-ray mechanism - the better to increase Sony's sales margins. ®