Rather a lot of speakers are touting their support for Apple's AirPlay Wi-Fi hosted audio streaming technology, but here's one designed for Windows fans.
The Audio Aris is, says creator Aperion, the first Windows 8 certified speaker. It too operates over Wi-Fi, being fed from a Windows PC, tablet or smartphone using the source's Play To... command.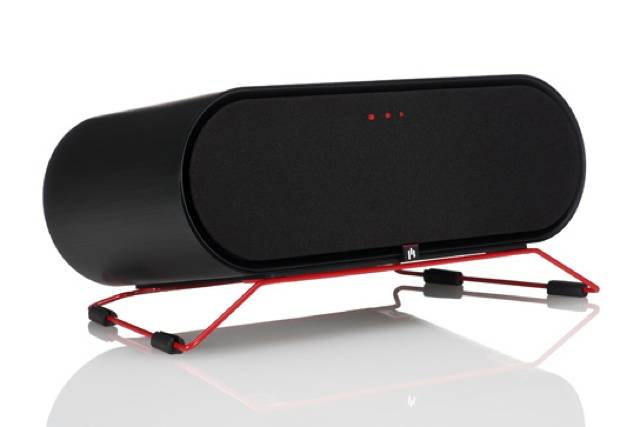 As a speaker, the Aris packs in six drivers, four of which are powered, the remaining two are passive, rear-facing bass units. The Aris pumps out 100W of total power, and includes three audio adjustments: bass boost, stereo enhancement and the sound as is.
Round the back of the 369 x 163mm unit is a slot for the Aris' wireless card, which also delivers compatibility with a given streaming technology. So if you don't want to use Windows streaming, you can slot in an AirPlay-compatible card instead.
Not yet though: the AirPlay card isn't out yet. It'll ship in the autumn of 2012 or the spring of 2013, depending on which part of Aperion's Aris FAQ you look at.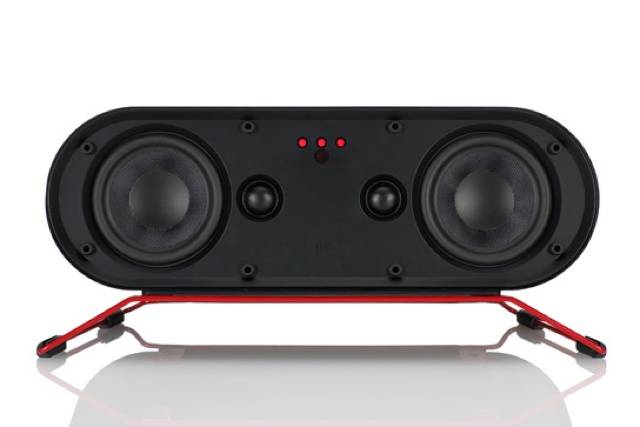 But since either card also uses DNLA and UPnP, you can always stream that way if you have a Mac, iPad or iPhone to stream from.
The Aris costs $499 (£310). While Aperion doesn't deliver direct to the UK, it suggests folk outside the States set up an account with MyUS.com, which will accept a delivery from the company and forward it on to an international address at the cost of a $10 set-up fee, an extra 5-10 per cent of the transaction cost and the delivery price. ®
Similar topics