This article is more than 1 year old
Motorola whacks laptop-like phone dock
Webtop topped
No one wants laptop-style keyboard accessories for their phones. Or, rather, no one wants Motorola Mobility's version. The Google-owned handset maker last week admitted it had canned the product.
The system debuted in 2011 as an add-on for Motorola's Atrix smartphone. The handset docks into the accessory to provide processor, memory, storage and connectivity, while the dock itself have the user a full-size keyboard and 11.6in, 1366 x 768 screen in a netbook-style clamshell form-factor.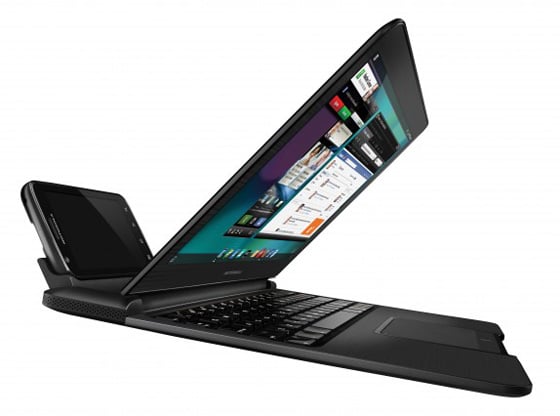 The unit's operation was mediated by Motorola's Webtop software, which included a customised version of the Firefox web browser, a file finder and such. We quite liked it, but few others did, it seems.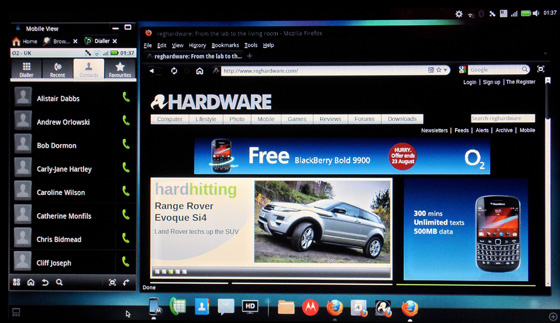 Said Motorola in a statement: "Adoption has not been strong enough to justify continued resources being allocated to developing Webtop on future devices [and] we will no longer be including Webtop on our products moving forward."
Hopefully, this will mean a rush of low-cost Lapdocks go onto the market as retailers clear out their stock. Which is good news for folk with a Raspberry Pi, which can be easily configured to support the Motorola accessory's keyboard and screen. ®