We don't who Sonny Dickson is - a "tech enthusiast" and "9to5Mac researcher", apparently - but he's just posted a small set of iPad Mini pictures on his Twitter feed.
Alas, there isn't a shot of the device working, so the unit on his desk may simply by one of the many mock-ups that have been doing the rounds of late. Certainly, all of the mock-up shots coming out of China show a 32GB model, as do these pictures.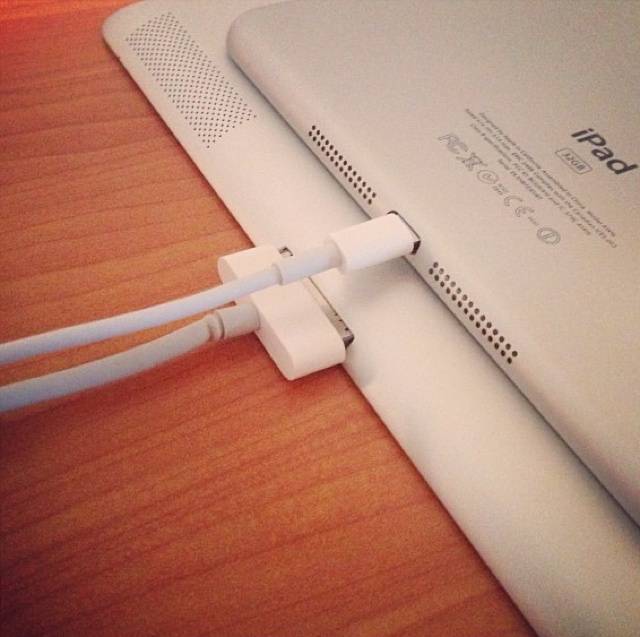 Source: Sonny Dickson
But the pics clearly show the gadget's Lightning port, rear camera and rear environment mic. It's about 75 per cent of the size of a regular iPad.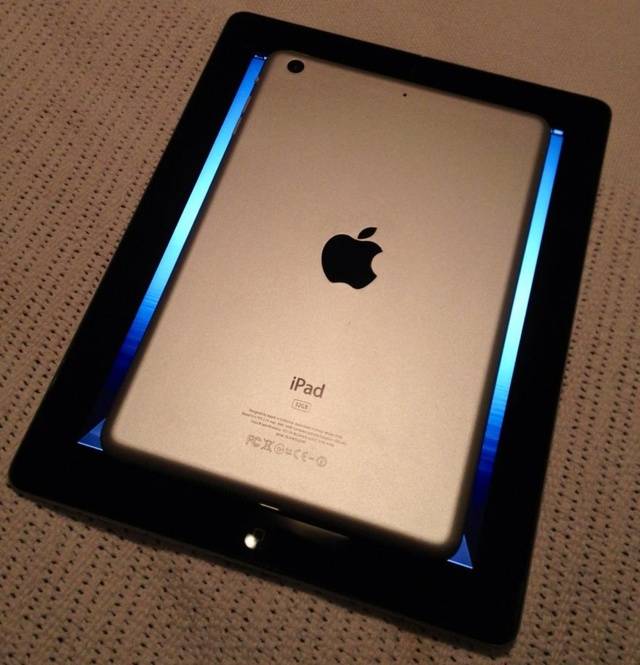 Source: Sonny Dickson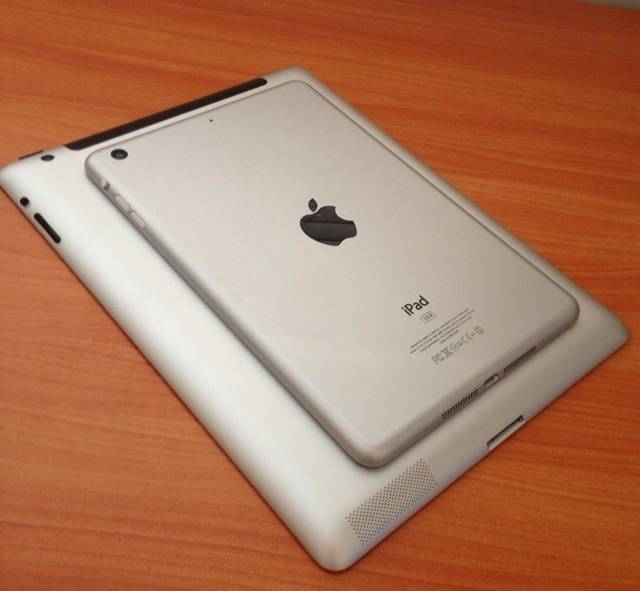 Source: Sonny Dickson
Similar topics