Sony pops pastries as PS3 sales pass 5m
A bun dance?
---
Sony sent us baked goodies today in celebration of selling five million PlayStation 3s here in the UK.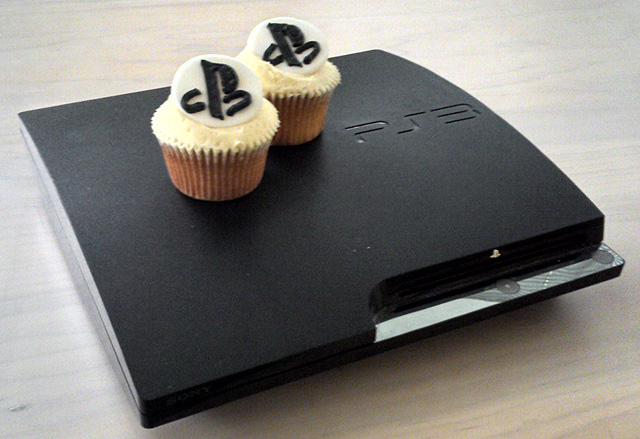 Following last month's PS3 Super Slim launch, the Japanese firm enjoyed a huge jump in sales and this week surpassed the 5m mark in Blighty, a figure confirmed by GfK Chart-Track.
A second Super Slim edition with a 12GB capacity is set for release this Friday.
Bravo, Sony. With world telly sales so stale, the PS3 is going to remain your bread and butter. And reaching such a milestone is no piece of cake. Your gift was, though. Nomnomnom. ®