This article is more than 1 year old
Game over for legendary 1980s games designer Mike Singleton
Lords of Midnight coder pops clogs
Obituary Classic videogame designer Mike Singleton - famed for titles such as the ZX Spectrum's The Lords of Midnight and Doomdark's Revenge - has died aged 61.
Singleton will be best remembered as a trendsetter, developing popular 1980s titles such as Dark Sceptre and Midwinter, and building hundreds of games for systems from the Sinclair ZX81 and BBC Micro to the Commodore 64, Atari ST and PC.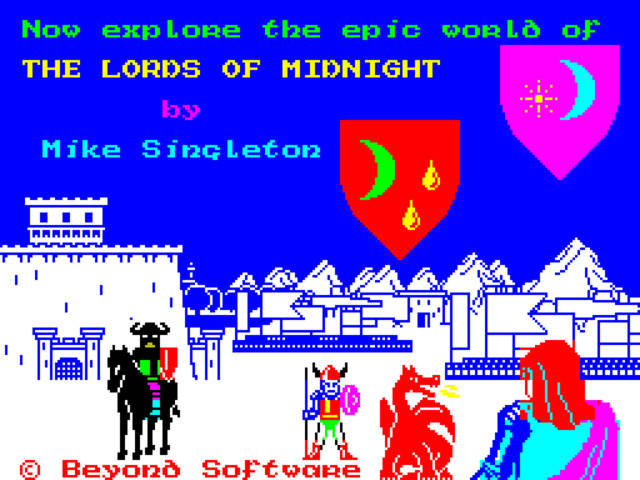 The former English teacher had an applaudable open world approach to gaming, prevalent in the TLoM collection and many other developments. At the time of his death, Singleton was working on an iOS version of the popular series.
While Singleton struggled to assert his talents in the more modern era of videogames, his involvement in LucasArts' titles such as Indiana Jones and the Emperor's Tomb, as well as Codemasters' Grid, showed it would take something major to show this guy the Game Over screen.
Alas, Singleton lost his final boss battle with cancer and passed away last week. RIP, Mike - your work in the field will be fondly remembered. ®