This article is more than 1 year old
Resident Evil 6 game review
It's bite night tonight in a horrorfest sporting an impressive engine
Review What a dumbfounding series Resident Evil is. First, we have the innovations – popularising the survival horror genre for one. Then later, perfecting the third-person shooter camera, before taking environmental interaction to new heights. The game even led the way in cooperative campaign mechanics. But then there's the series' bizarreries – and I'm not talking its roster of mutated freaks and shambling undead.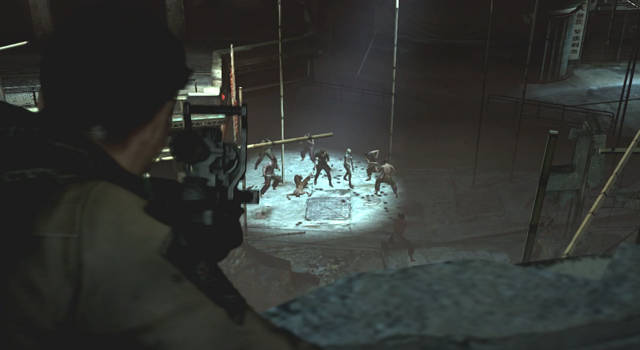 Long shot
The most infamous of these quirks is the aiming mechanics which, up until Resident Evil 4, prevented our all-action heroes from moving and shooting at the same time. Lest we forget the continued over-reliance on boss fights, which go on long past their relevance or ability to shock, as transformation after transformation of said boss, tests the patience more than your trigger finger.
Elsewhere, current examples such as Resident Evil: Revelations on 3DS have taken the franchise's sprawling narrative to all new levels of madness too – to the point where most will be tempted to simply bypass cut scenes vaunting 'Bio Organic Weapons' in awkward voiceovers.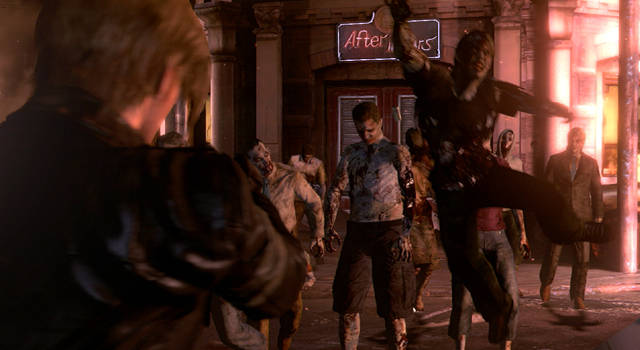 Dead can dance
These same contemporary entries have also upped the close-quarters fighting stakes, with our protagonists now looking to kick zombies' heads off via QTEs, rather than go down the traditional route of lodging bullets in undead brains.
While perhaps most perplexing is the retention of the health restoring green herbs – seriously, Capcom, you don't need to continue with that 'iconic' feature, it's done...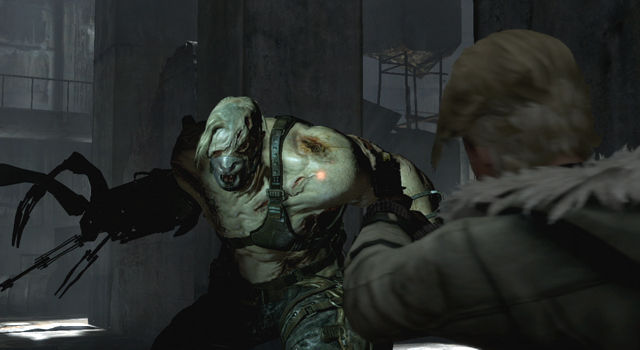 What happened to my old dentist?
Yes, it's fair to say the franchise has had its triumphs and its issues, but why am I telling you of entries past when I should be talking about Resident Evil 6? Well, aside from the fact that since RE4 characters can now move while shooting, the exact same comments and criticism can be levelled at this latest example.