This article is more than 1 year old
Boris 'games rot brains' Johnson hosts game art expo
Exhibition launched at Mayor's HQ
City Hall - home of the London Mayor - plays host to a games-related art exhibition this week as the London Games Festival draws to a close.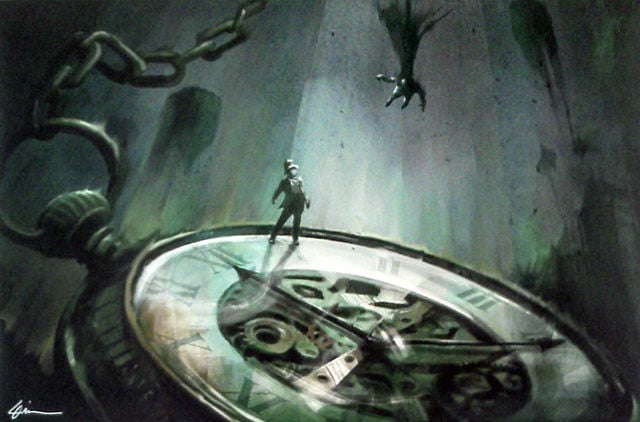 Curiously, the exhibition is "supported" by Mayor Boris Johnson, who in December 2006 wrote on his blog and in the Daily Telegraph that "computer games rot the brain" [secondary source; the originals have been expunged] and encouraged parents to sledgehammer consoles in the name of literacy.
Boris was not available this morning for a chat about his attitude to games and gaming, but his colleague Munira Mirza, Deputy Mayor for Education and Culture, offered a positive opinion on gaming instead. Economically, at least.
"The games industry makes a huge contribution to the London economy, with a wealth of creative and entrepreneurial talent, whose work and influence often goes beyond the games sector," she said.
As proof, the Games Art Exhibition is packed with stunning pieces that showcase the industry's berth of talent and provide evidence that videogames inspire creativity, rather than decompose braincells.
The highlight for me is the collection of signed canvas pieces from Rocksteady Studios' Batman: Arkham City, which really capture the gritty noir-like essence of the games, perhaps pushing the Dark Knight into even bleaker realms than the Kevin Nolan film trilogy and Frank Miller's respected comic series.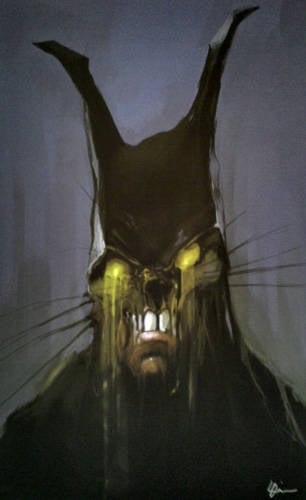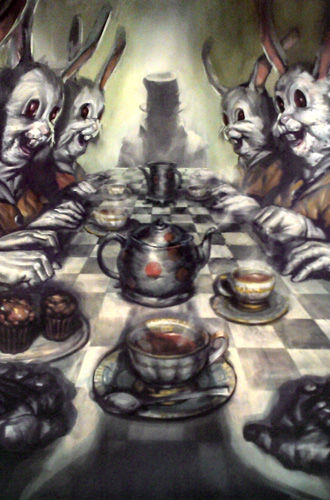 Creatives behind Bethesda's recent epic Dishonored have donated some jaw-dropping character artwork too and some of the sketches for Konami's 25th Metal Gear anniversary are simply mind-blowing.
Most of the art on display is up for auction, with proceeds going to SpecialEffect, a charity that seeks to improve disabled lives through the medium of games, art and technology.
For further information and details on how to bid for your favourite piece, check out the London Games Art website. Alternatively, head on down to City Hall before the exhibition closes this Friday to examine the art in person. It's free to attend. ®