Climate boffins now reckon that solar geoengineering could be done safely by targeting specific regions.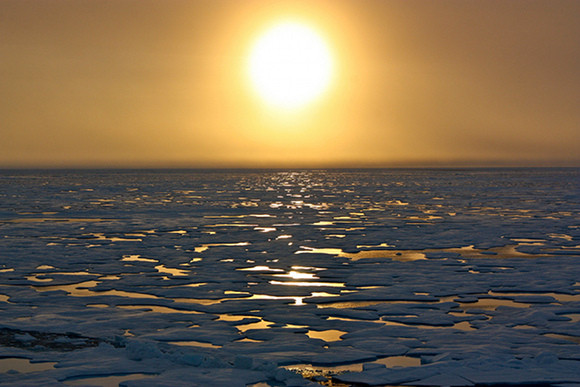 Solar geoengineering basically works by reflecting sunshine back into space, thereby offsetting global warming. Scientists would pump aerosols into the stratosphere or create low altitude marine clouds to scatter solar heat from the Earth.
But geoengineering has a whole host of potential side effects, where, for instance, attempting to eradicate the effects of climate change has different consequences in different countries and could result in totally unforeseen fallout. Most boffins don't want to meddle in such global forces.
But a new study shows that geoengineering could work if it is targeted by region.
"Our research goes a step beyond the one-size-fits-all approach to explore how careful tailoring of solar geoengineering can reduce possible inequalities and risks," said co-author David Keith, a researcher at Harvard.
"Instead, we can be thoughtful about various tradeoffs to achieve more selective results, such as the trade-off between minimising global climate changes and minimising residual changes at the worst-off location."
The study found that fixing the Arctic Sea ice loss would require much less shading from the sun. The solar geoengineering would be varied with different amounts of sunlight deflected by region and by season.
Of course, the methods of this kind of geoengineering are theoretical, so the study can only go so far. The boffins acknowledged that even though they used a state-of-the-art model, any real world results would produce unanticipated outcomes.
"We have to expect the unexpected," Ken Caldeira of the Carnegie Institution for Science said. "The safest way to reduce climate risk is to reduce greenhouse gas emissions."
The study was published in Nature Climate Change. ®