Bookeen has become the latest e-reader maker to offer a device with a 'backlit' screen.
Enter the Cybook Odyssey HD, a version of Bookeen's existing reader, this time with a 1024 x 758 screen and an array of LEDs that shine light through the panel to reflect off the screen's rear surface, highlighting the text.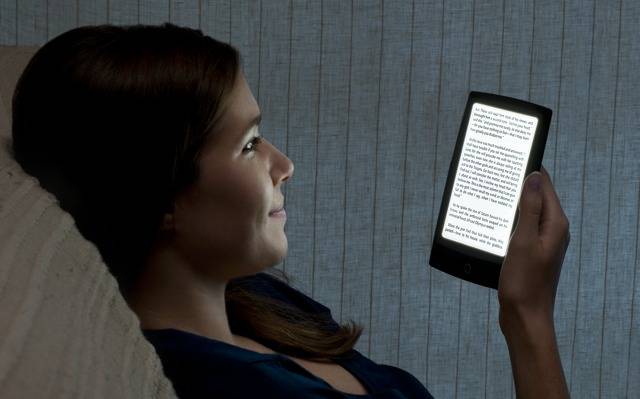 That's the same principle - and screen - as Amazon's Kindle Paperwhite, which went on sale in the UK today. And Barnes & Noble's Nook SimpleTouch GlowLight and Kobo's Glo do the same.
The Odyssey HD contains 2GB of Flash, it you can expand that with Micro SD cards. Bookeen runs its own UI on top of Linux, both powered by an 800MHz Texas Instruments OMAP 3611 chip.
The e-reader goes on sale in France in November, with a UK release to follow. ®