British vacuum cleaner magnate Dyson has started High Court proceedings against German industrial giant Bosch, claiming its rival swiped its designs for a new generation of electric motor.
Mark Taylor, Dyson's R&D chief, said: "Bosch's VP for engineering employed a Dyson engineer and benefited from our confidential know-how and expertise. We have spent over 15 years and £100 million developing high-speed brushless motors. We are demanding the immediate return of our intellectual property."
The company claims the worker passed the tech on to Bosch for two years until Dyson staff uncovered the alleged plot.
Sir James Dyson, who owns 100 per cent of the company that bears his name, is said to have invested heavily in the development of low-energy 'leccy motors used in the firm's vacuum cleaner and desk fan range.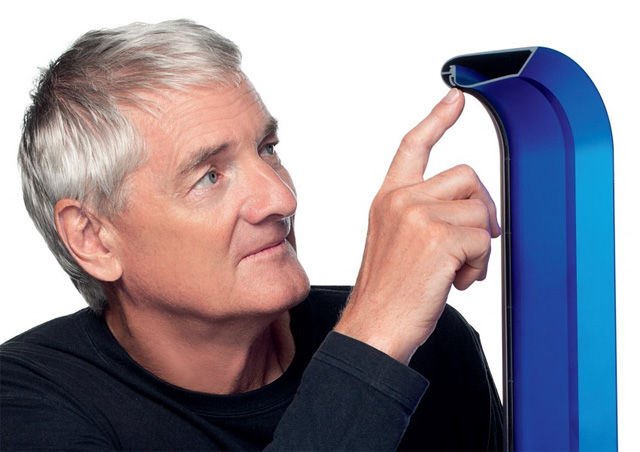 Getting heated
Bosch, one of the world's largest makers of electric motors, disputes Dyson's claims.
"Dyson employed an individual with a pre-existing consultancy agreement with Bosch Lawn and Garden Limited in relation to garden products, and not vacuum cleaners or hand dryers as Dyson implies," it said.
"Bosch has sought to establish the full details of what occurred, including attempting to establish from Dyson what, if any, confidential information supposedly passed between Bosch and Dyson." ®