Toyota Prius Plug-in Hybrid car review
A huge leap forward for the world's most popular hybrid
Government approval
The Plug-in also feels a faster car. The electric motor may be no more powerful and headline performance similar (0-60 in 11.4 seconds and a top speed of 112mph) but given there is invariably more juice available, the electric motor can lend its 207Nm shoulder to the wheel more often and for longer. Also, when you put your foot down in the Prius Plug-in to overtake, you still accelerate more strongly than the standard car, even though the engine doesn't rev as hard. This makes for an altogether more enjoyable and rapid motoring experience.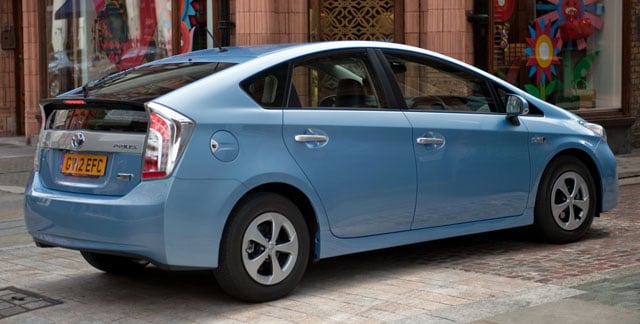 Tailgate design good for drag, less so for visibility
How does all this equate to economy and CO2 emissions? Officially the Plug-in returns 134.5mph and emits 49g/km in plug-in mode and 76.4mpg and 85g/km in hybrid mode. The first figure is effectively meaningless as it depends entirely on how many miles more than the EV range you cover between charges. In hybrid mode, I found I was averaging over 60mpg. Given its 9.9 gallon fuel tank, the Prius can cover more than 600 miles between fill-ups and charges, significantly further than the Vauxhall Ampera with its 7.7 gallon capacity.
There is a premium to pay for all this extended electric range goodness though. While the basic Prius will set you back from £21,600 the Plug-in costs £32,895. However, it does qualify for the £5,000 government e-car grant and comes with a host of extras including the touch screen Toyota Touch & Go navigation system, a very nice eight-speaker low power JBL stereo and parking cameras.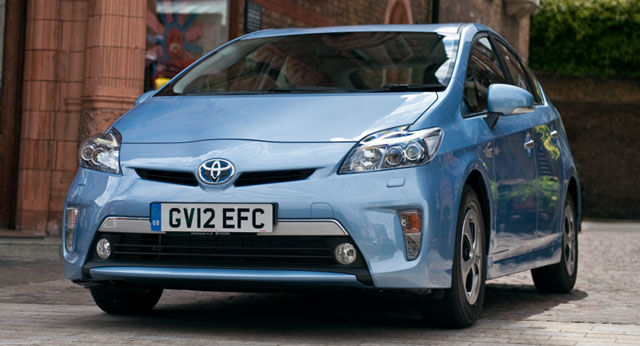 The front end is a little different to basic Prius, but you'd never notice
Take all that into consideration and you are paying around £4000 more for the lithium-ion battery which, in my book, makes it the clear choice if you are in the market for a hybrid of any sort. Despite the lower EV range, I'd take the Plug-in Prius over the Ampera because it feels like a more accomplished engineering approach to extended-range EV motoring. It's cheaper too.
Verdict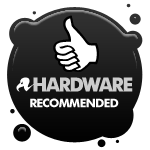 If current hybrids leave you with the feeling that, as an engineering concept, they are a bit half-baked, the new Prius Plug-in could be the car for you. The much increased electric-only driving range and improved electric hybrid assistance have turned the Prius into the car I have always thought it should be and, indeed, wanted it to be. Colour me impressed. ®
More Car Reviews

Peugeot
508 RXH estate
Volkswagen Up!
Vauxhall Ampera
Hyundai Veloster
Renault Twizy
Toyota Prius Plug-in Hybrid car review
Toyata gets it right by giving the world's most popular hybrid a much better electric driving range.
Price:
£32,895 before UK Govt £5,000 e-car rebate RRP