Rockstar Games is celebrating the tenth anniversary of PS2 classic Grand Theft Auto: Vice City by releasing it on mobile platforms.
The game - which hit shelves on 29 October 2002 - will be available for a wide range of iOS and Android devices, feature high-resolution graphics and include several enhancements for the mobile platforms.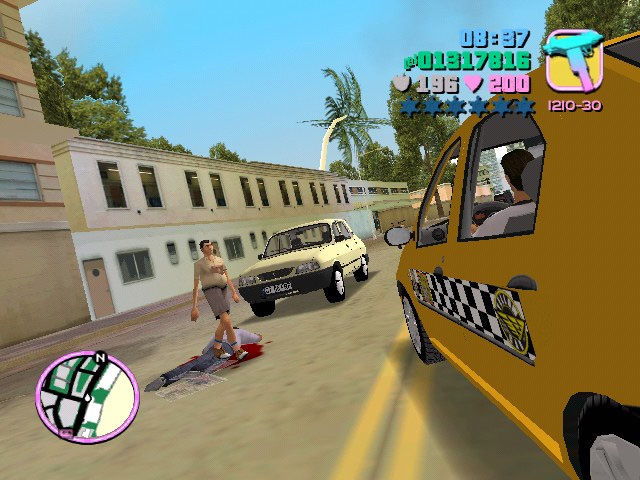 Further information, prices and availability have yet to be revealed, but Rockstar promises details in the weeks to come.
The launch follows last year's anniversary rollout of GTA III for mobile, so by my calculations, we'll all be jamming San Andreas again by 2014.
Plenty of time to get the 'Hot Coffee' on, then. ®