Microsoft published the Xbox SmartGlass app for Android this weekend, giving those on Google's OS access before Windows Phone 8 even hits the market.
The application - launched on Windows RT devices on Friday - was expected to hit Google Play in 2013 after a lengthy period of MS exclusivity.
However, with the release of Windows Phone 8 scheduled early next month, Android users now have a surprising head start over Microsoft's own mobile customer base.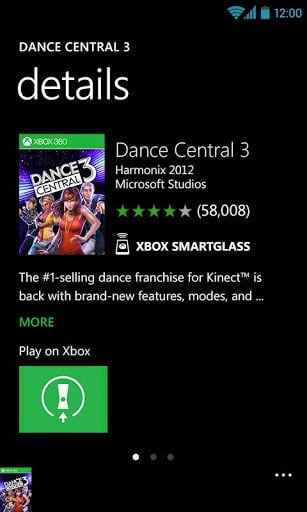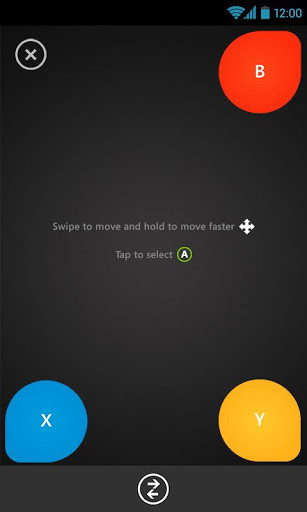 Xbox SmartGlass - which transforms a phone or tablet into a remote control on steroids - navigates the Xbox 360 console with gestures, transfers content between devices and displays additional blurb intended to enhance one's telly activities.
A version for iOS is on the cards too, although the company remains schtum whether that'll also be released so far ahead of schedule.
Droiders… let us know how you get on with Xbox SmartGlass for Android in the comments below. ®
Similar topics