Lenovo's convertible Ultrabook, the Helix, has made an appearance on the company's Israel website.
The Windows 8-running laptop sports a removable display which operates independently of the keyboard section, Asus Transformer style.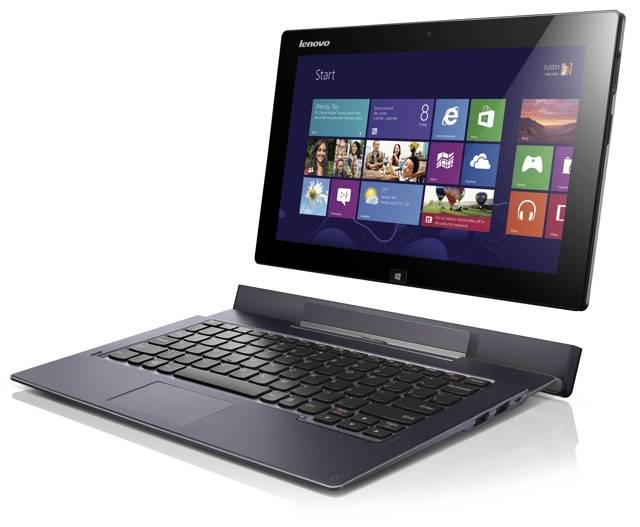 IdeaPad Lynx
Lenovo hasn't said much about the device, but the Israeli site notes it'll have an IPS LCD display and come with a digitiser stylus for folk who don't want fingerprints all over their screen. Lenovo promises a ten-hour battery life.
The Helix has been seen in China, but until not referred to in the West.
Over here, Lenovo is pitching the Ideapad Lynx, also a Windows 8 convertible, but this one with a 16-hour battery life, in part thanks to incorporating just a 1.8GHz dual-core Atom chip. ®
Similar topics