This article is more than 1 year old
World of Warcraft: Mists of Pandaria review
Paw choice?
Panda to the audience
Playing a Pandaren monk Windwalker is marvellous. I come over all Bruce Lee, using my body as a weapon in hand-to-hand combat, as well as wielding the usual trusty daggers and staves. Being a hybrid class, I get to heal, tank and DPS making me slightly fluffy – I mean, overpowered. But if I'm honest it wasn't long till I re-spec'd as a Brewmaster, as I liked the idea of getting drunk and setting stuff on fire with my flamebreath.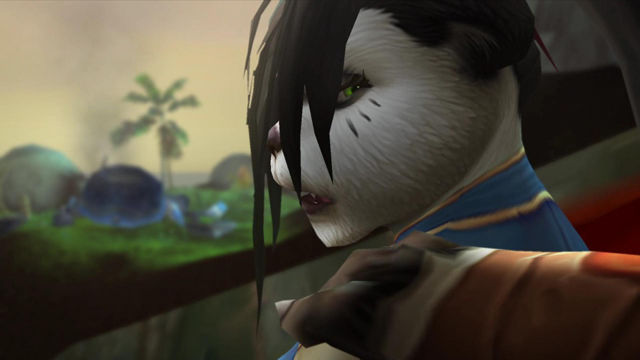 Hold shoulder
Talking of fluffiness, there was a time where someone showing up meant tears before bedtime, as they would usually steal my mobs. Perhaps everyone has been playing GW2 as there's a definite culture shift and it seems everyone is happier to help out and be friendly. Maybe it's just everyone is so happy to have some new content after an eleven month dry spell.
Dispatching my level 85 Tauren hunter on a boat to Pandaria – with the accompaniment of many an epic cut scene – was thrilling but it was being a able to play a new race that makes this expansion a special experience. I started a Worgen in Cataclysm, but somehow it just wasn't the same. Boat battles aside I also managed to pick a sexy new pet prowler.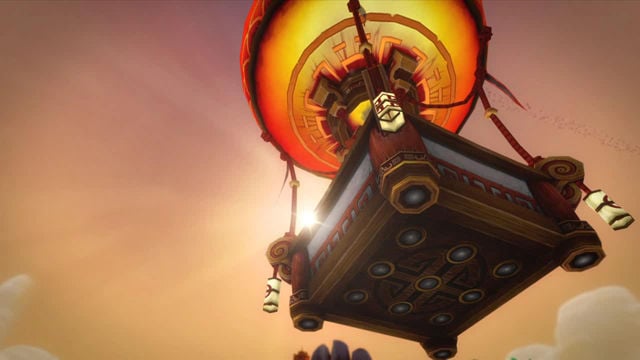 Cloud management
It's certainly evident that Blizzard has thought about how people play in different ways and has tried to accommodate that. Side games and a varied questing experience do away with the linear feel of Cataclysm's questing.
But behind every fluffy black and white fat bum, is a daily grind. The limit of daily quests has been removed and the only restriction is how much time you want to spend alone doing the truffle shuffle.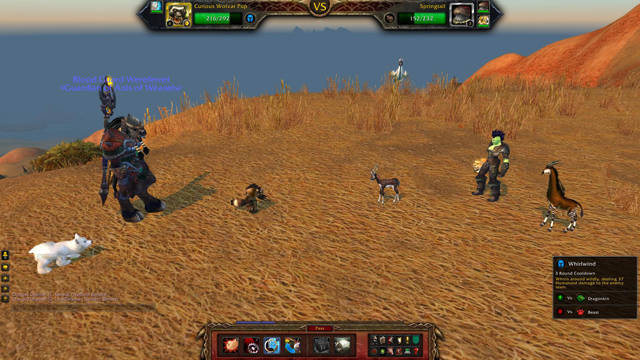 Auf wiedersehen, pets
I am addicted to turn-based pet battles, which is, yes, I admit it, just like playing Pokémon. And I have to confess that I actively look at the mini map as I fly over new zones for pets I might want to capture and level. Looking out for the elusive 'rares' is now my day job.