iPopularity is in a state of decline, with "Apple loyalty" said to have fallen for the first time since the iPhone's 2007 release.
Only 75 per cent of iPhone owners in Western Europe say they'd choose an Apple device for their next smartphone, new data from market watcher Strategy Analytics show.
That still seems a relatively large percentage of happy Apple consumers, but when you compare the figure to last year's 88 per cent, it's clear that many iHeads are looking elsewhere.
The numbers are relatively healthy Stateside, with 88 per cent of iPhone owners ready to remain loyal. But that's marks a drop from 93 per cent last year.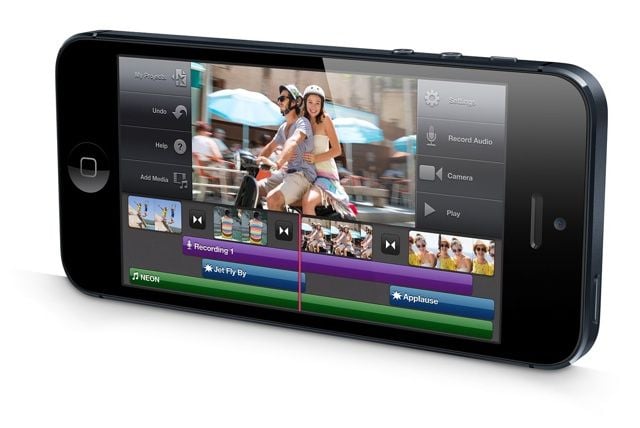 Paul Brown, head of Strategy Analytics' User Experience Practice, reckons "negative press prompted by a perceived lack of recent innovation" is probably to blame for the decline.
Perhaps punters are just bored of the patent lawsuits, the exorbitant prices and the drawn out year-long hype of future iProduce? Or maybe the untimely demise of its wise ol' leader has crippled user confidence in the firm.
Then again, blame could always be placed upon the company's "frothing fanbois", who were fingered by Apple when early-2012 financial results failed to meet expectations. ®
Similar topics