Asus is shipping around one million Nexus 7 tablets a month, the company has claimed.
Google's affordable fondleslab was hugely popular with consumers and rapidly sold out during its first product run. However, exact figures remained hazy. Now manufacturer Asus finally lifted the veil.
"At the beginning, it was, for instance, 500k units a month, then maybe 600, 700. This latest month, it was close to one million," revealed Asus CFO David Chang in interview with the Wall Street Journal.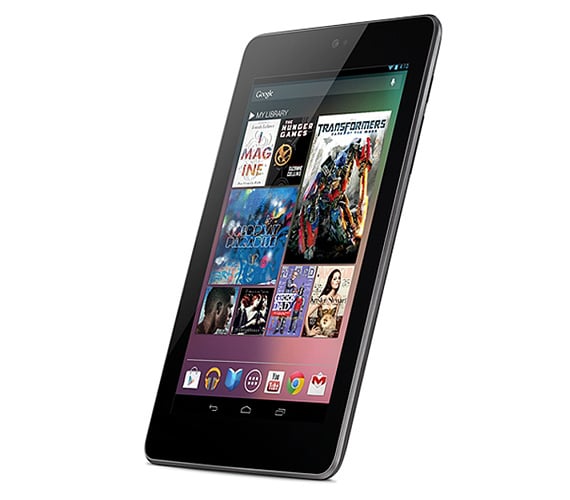 While Google has yet to reveal official sales figures for the 7in tablet, industry extrapolations based on the company's Q3 earnings predicted sales of just one million Nexus 7s for the entire quarter.
Asus' own third-quarter earnings were reported on Tuesday and profits were better than expected. Healthy notebook sales were largely to thank for that, but its impressive tablet tally certainly exceeds forecast figures too.
The company now expects tablet sales to increase by 13 per cent in Q4 and hopes to ship roughly ten million slabs in 2013.
Google, Asus and their respective friends in the tablet field have a long way to go before they come close to taking down the Apple Deathstar, though, which racked up around 17 million iPad sales in the last quarter alone. ®
Similar topics