Dell's upcoming Windows 8 Ultrabook, the Latitude 6430u, look set to be one of the first - if not the very first - notebook computer to incorporate high-speed WiGig wireless networking technology.
The PC giant's Latitude 6430u page doesn't yet mention WiGig or 802.11ad, the yet-to-be ratified standard on which WiGig is based. But according to an email received by German site Ultrabook News, the machine is set to feature the new wireless technology.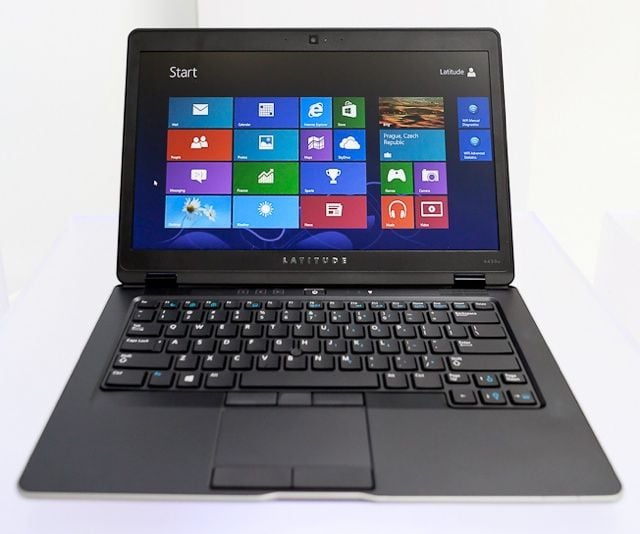 Dell's Latitude 6430u: the first WiGig Ultrabook?
But though WiGig was demo'd at September's Intel Developer Forum - the chip maker is a supporter of the technology - it isn't yet ready for the mainstream. Other chip companies have pledged to back WiGig, but none has yet to formally announce product. Which means device makers haven't formally announced WiGig-equipped kit, either.
But body overseeing the brand, the WiGig Alliance, reckons chips will be out late 2012 or early 2013, with products using them to follow shortly after. It's feasible Dell could ship an Ultrabook with optional WiGig in the first few months of 2013.
WiGig uses the 60GHz band to deliver raw data speeds of up to 7Gb/s with a multi-antenna, multi-carrier set-up, or 4.3Gb/s for single-aerial, low-power device. The core wireless networking functionality is defined by the 802.11ad standard with some extra goodness, such as direct device-to-device communications, specifically for video and USB cable replacement, added on top of the IEEE spec. ®