EE's LTE network went live this week, opening its 1800MHz band to the public and becoming the first, and currently only, one of the major operators to offer a 4G service.
It has a six-month lead, give or take, on rivals Vodafone and O2, which have to await the outcome of Ofcom's 800MHz and 2.6GHz frequency auctions before they can roll out their own 4G services. Three is set to gain part of the 1800MHz band anyway, though EE doesn't have to hand any of it over until September 2013 and then a second section a year on from that.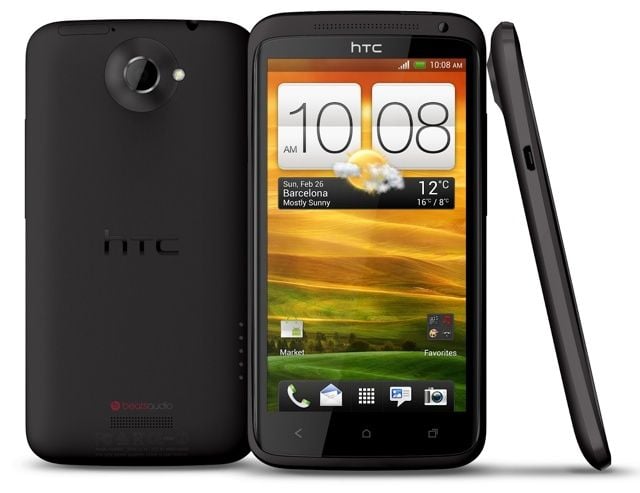 Test bed: HTC's One XL
That leaves EE, for now, the only game in town for the highest data speeds over cellular. Only data, of course, since 4G doesn't yet provide voice. For the time being making or taking a call on a 4G phone will force the handset into 3G mode - HSPA, in point of fact - or even 2G if it's not in a region where 3G is available. Data connections made during a call will likewise only run at HSPA+ speeds.
The other, more crucial limit is the scope of EE's 4G service: only ten towns and cities, though it's naturally working to extend that as quickly as it can, the better to build a solid user base before the other operators get in on the act.
Encouraging punters to sign up is all about persuading them that they need the speeds it can offer. To that end, EE sent out a fleet of HTC One XL handsets to journalists last week to allow them to try out 4G.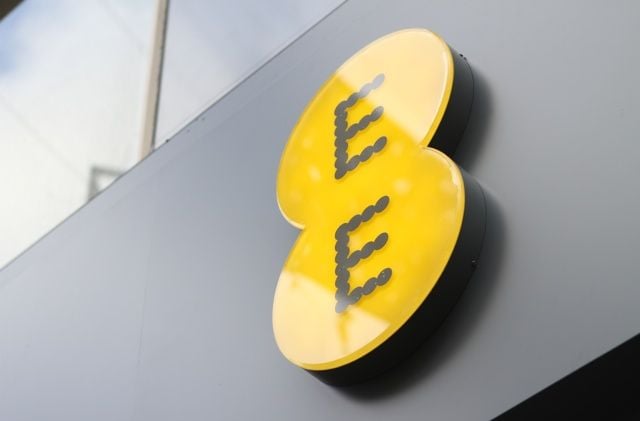 Usually, getting this kind of kit out of companies is akin to sourcing Type O Rhesus Negative from a block of granite, so EE is clearly bending over backwards to encourage hacks to test the network, get some nice, juicy download speeds, and to do so early before the hoi polloi get on and start clogging up its cell stations with their GoogleTweet FacePlus updates.
Just to make sure, it also slipped the testers a wee 200ml bottle of Moët et Chandon - not vintage, mind - to toast the network's launch. How many reviewers will mention that, I wonder?
With all this in mind, here are the results of the week I spent with the HTC One XL and its EE Sim. It's a micro not nano Sim, so I was unable to slip it into the iPhone 5 I happen to be using at the moment. I couldn't do a direct device-to-device comparison, but I have included test figures captured from the Apple handset and the O2 Sim the powers that be at Vulture Central have seen fit to supply their hacks with.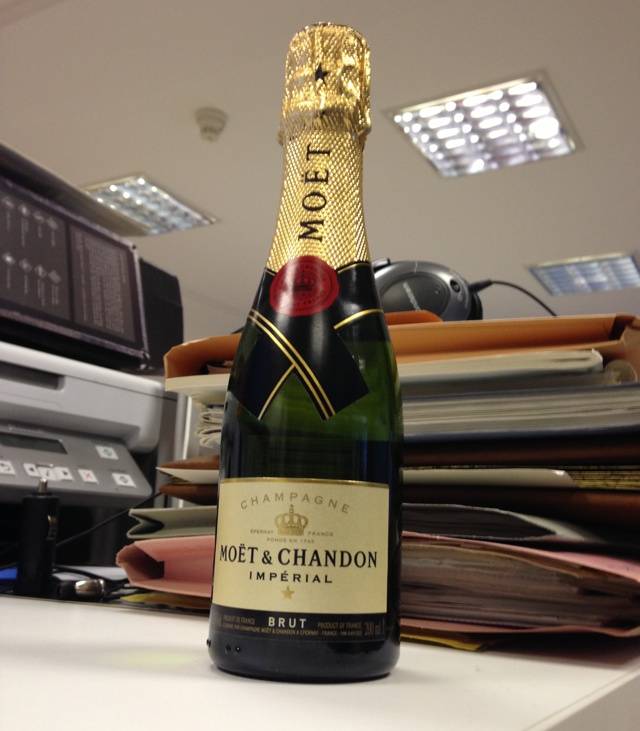 One of the benefits of testing LTE for EE
The iPhone can do not only HSPA+ but also dual-channel HSDPA, but that's currently only supported by Three. I'll update the numbers when a Sim from Three arrives.
As a final check, I tested both the iPhone and the One XL on the same Wi-Fi networks and in the same locations. For all my testing, I used Ookla's Speed Test app, which uses the same ping time, download and upload speed measures as the firm's widely used Speedtest.net website.
Inevitably with wireless data, you're making measurements not merely of the core technology's capabilities but also the network and wireless environment, which can change moment to moment. These are, then, not scientifically rigorous measurements, and with location being so crucial, your own mileage may vary.
Similar topics