Android-based games console Ouya has entered the Engineering Verification Testing phase, which essentially means the team is evaluating how the box runs ahead of the planned shipment of developer kits this coming December.
The hotly-anticipated games console - which made a big splash in the gaming world after a high-profile funding campaign on Kickstarter - is also set to roll out with the latest version of Android, the company confirmed.
While that currently means 4.1 Jelly Bean, there is the possibility of Android 4.2 in the pipeline, should Google's next OS be posted prior to the console's release. There is the ability to update after release too, of course.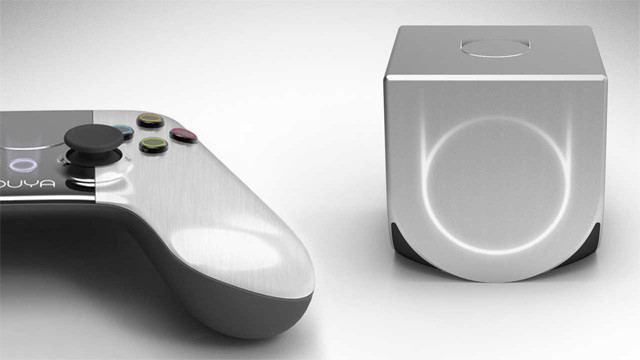 While the console will hit shelves with fairly brawny specs - including an Nvidia Tegra 3 quad-core processor, 1GB of Ram and 8GB of internal Flash storage - with mobile tech being developed at such a rapid pace, Ouya could soon find itself playing catchup.
During her keynote at London's Droidcon 2012 show last week, head honcho Julie Uhrman admitted that the current console model may need hardware refreshes every year or so rather than then five-years-plus lifespan of the Xbox and PlayStation.
Still, it's difficult to criticise the value of a console that only costs $99 (£64), particularly when it comes packed with so many free games and opens up the platform of a home gaming hub to indie developers like never before.
The Ouya console should be available for gamers in early 2013. Advance orders can be placed through the Ouya website. ®
Similar topics