Apple's iPad Mini and the fourth-generation refresh of its bigger brother hit stores today as analysts forecast lower than usual sales - for the opening weekend, at least.
In a note to investors, Piper Jaffray analyst Gene Munster said he expects between 1 and 1.5 million iPad Minis will sell during the gadget's first weekend on shop shelves, a figure half that of Apple's previous iPad launch.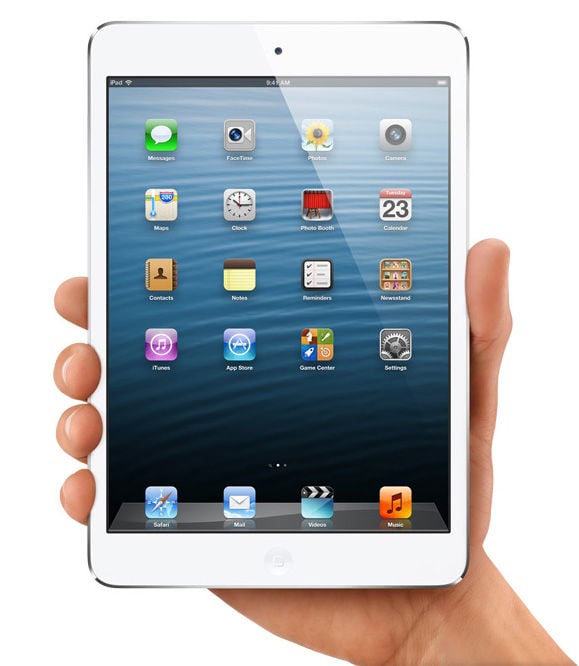 Initial reports today indicate Munster could be close to the mark, after the UK iPad Mini launch failed to draw the typical round-the-block queues outside Apple stores.
Due to Hurricane Sandy devastation, Kindle Fire and Nexus 7 competition, and the fact that customers may wait for the 4G LTE version of the iPad Mini to surface, today's release is expected to be a quieter-than-usual affair Stateside too.
But sales will apparently be a slow burner for some time. Munster reckons things should pick up in time for Christmas and gain traction beyond as more consumers veer towards smaller tablets.
"We believe that over time that will change, and consumers will gradually realise the benefits of the smaller form-factor iPad, which will drive adoption," he said.
The Wi-Fi versions of the iPad Mini and the iPad 4 are available from today, starting at £269 and £399 respectively. 3G models are set to follow in late November. ®
Similar topics