This article is more than 1 year old
Sony KD-84X9005 84in ultra-HD TV review
4K picture, £25k pricetag
Huzzar! The resolution revolution is finally underway. Sony's 84in KD-84X9005 is the first 4K consumer television to herald a seismic change to the consumer electronics and broadcast landscape. Look beyond its stratospheric price tag – all that expensive R&D has to be recouped somehow – and you'll find a siren of a screen capable of ground-breaking image quality.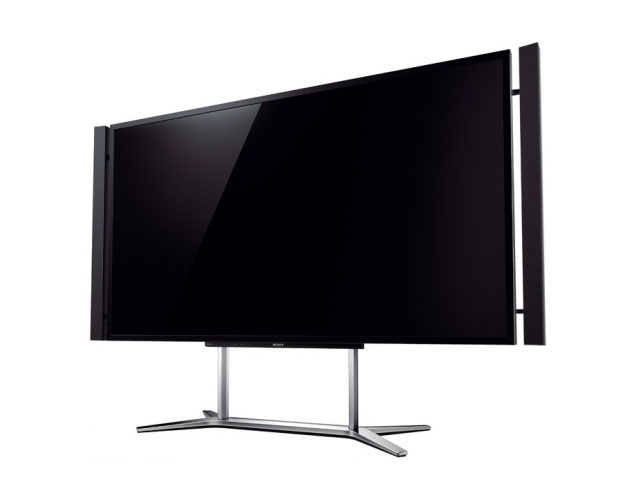 Vive la resolution: Sony's KD-84X9005 84in 4K Ultra High Definition TV
Sony president and CEO Kaz Hirai declared it "a breakthrough TV product" when he did the unveiling at IFA, and he wasn't exaggerating. The KD-84X9005 begins shipping in the UK from December, exclusively available from posh corner shop Harrods.
The killer caveat is that there's no native 4K content commercially available to watch on it. To get around this and help us evaluate the set, Sony ponied up a PC with bespoke 4K content. This largely comprised scenic shots from assorted picturesque towns and villages, plus a video performance of the Berlin Philharmonic recorded on Sony F65 CineAlta 4K digital cinema cameras. All very tasteful.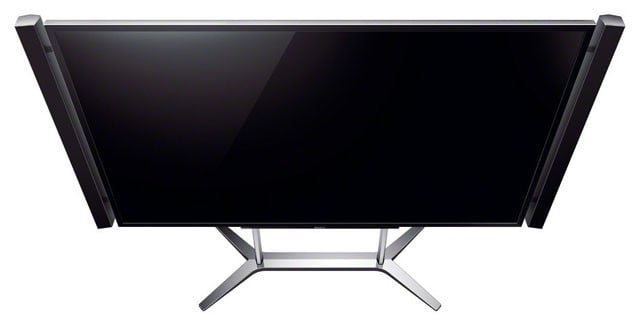 Short on content, big on R&D
It'll come as no surprise to learn that when fed this full-fat 4K the screen explodes with detail. Indeed, spotting image minutiae quickly becomes addictive. With four times the resolution of Full HD, 4K enables even tiny objects occupying just a few inches of screen space to be held in stupidly sharp relief.
Such clarity proves particularly compelling with digital stills. While 4K movies remain the preserve of mastering suites, we all have photography able to benefit from being viewed large and sharp. Native 4K video content will come, of course, most likely courtesy of HEVC (High Efficiency Video Coding), the long-term replacement for H.264.