Feature The glint of alien sunlight on green body armour; the spark of purple crystal shards arcing their way across the battlefield; the roar of a Warthog's engine as it bounces across uneven terrain; and the dull thud as the butt of Master Chief's gun impacts Covenant skull… familiar enough occurrences these days given the impact Halo has had on the first-person shooter scene, but never was it always thus.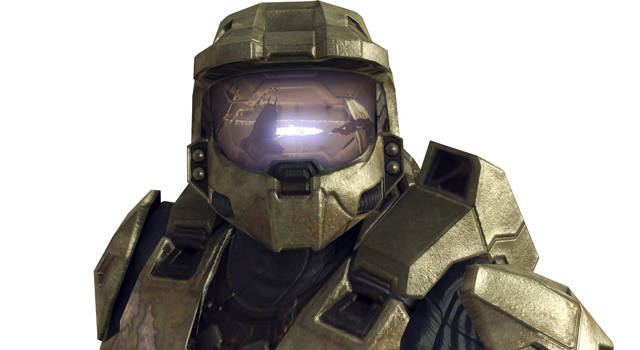 Picture the scene: it's late 2001 - going on to early 2002, depending on whether you're in the US or not - and Sony's PlayStation 2 is seemingly untouchable as it continues on the path of world domination laid down for it by the success of its predecessor.
Just coming to market are two competitors: Nintendo's GameCube, with all the knowhow and experience, not to mention iconic characters; and the unknown quantity of Microsoft's Xbox - more powerful than the PS2, perhaps, but where's the support? Where are those system-selling franchises that every fledging console needs?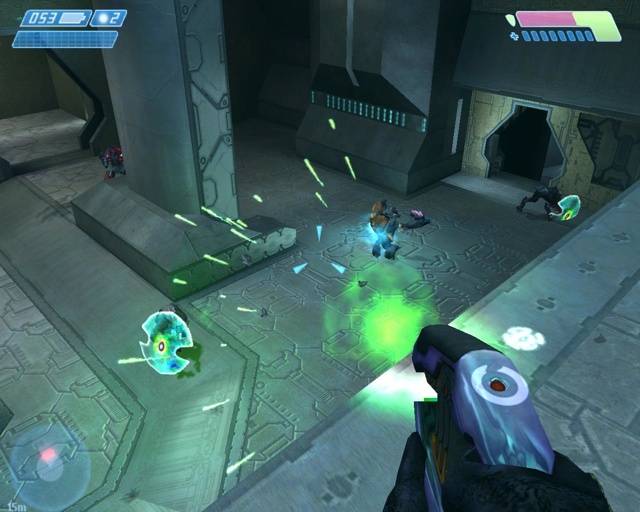 The highlights of its launch line-up read: Project Gotham Racing, Oddworld: Munch's Oddysee, Dead or Alive 3 and first-person shooter Halo: Combat Evolved by Bungie; an innocuous enough sci-fi shooter by a company famous solely for its Marathon FPS for Macs – fine, but hardly Goldeneye, is it?
Worse, Microsoft had caused some bad blood by buying Bungie in the first place. Halo had been announced as computer game and been first demo'd in public running on an Apple at Macworld Expo. Only hasty reassurances that the game would make it to the Mac and Windows could help calm Bungie's fans.
Fast-forward ten years or so and as Halo 4 finally explodes on to the Xbox 360 it's hard to argue a case for many other shooters - or indeed games of any genre - having had the impact that Halo has in the past decade of videogames.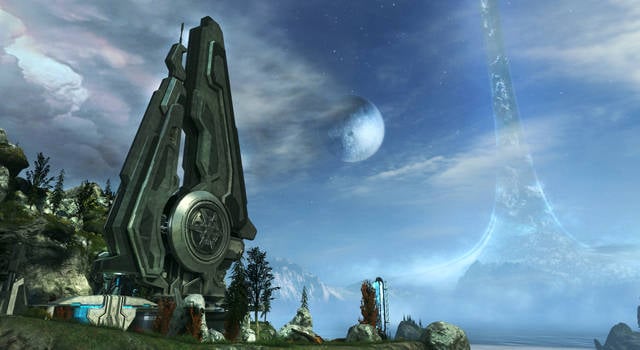 Half-Life 2 revealed Valve to still be kings of innovation, but then the developer has hardly been prolific in following up its successes; Call of Duty has sold in huge quantities, but without ever pushing the boundaries in quite the same manner; while Battlefield has taken online encounters to new numerical heights, it but has only ever looked to extend the vehicular combat that Halo laid down all those years ago.