Google Nexus 7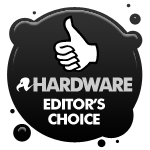 The launch of a Tegra 3 tablet with a 1280 x 800 IPS LCD screen for £160 didn't so much throw a cat among the pigeons as drop a dirty great bomb on the loft and then send a rabid bobcat in to massacre the survivors. Being a Nexus device, it runs Android in wholly vanilla form and gets updates directly from the Mountain, so you've no worries about it becoming dated any time soon. And for a cheap(ish) device, it's surprisingly well made, the odd initial and much exaggerated quality control issue aside.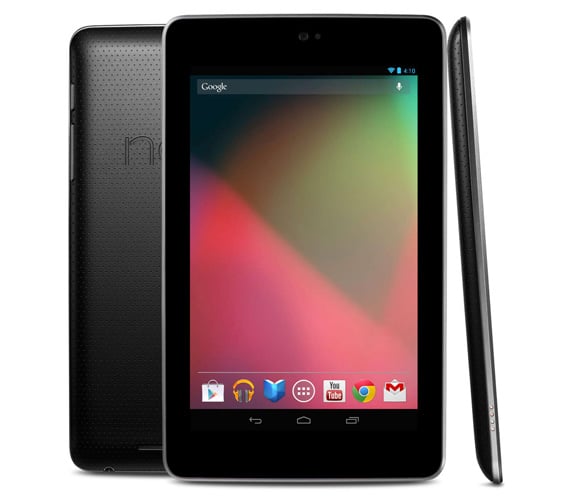 Of course, it's not all sweetness and light. There's no Micro SD slot or HDMI port, and nor does the Micro USB connector support MHL or On-The-Go. The device's refusal to charge from 1A power packs is a pain in the backside too. But as a Nexus 7 owner, I can't really pretend that these are more than peripheral niggles which have done nothing to spoil my ownership experience. With the new 16GB model replacing the 8GB version at £159, and the 32GB model now replacing the 16 at the two hundred quid price point, the Nexus 7 is now even more appealing.
Rating 85%
Price £159 (16GB), £199 (32GB), £239 (32GB + Wi-Fi)
Info Google Play
LG Vu

Odd. Bizarre. Strange. Peculiar. All adjectives that you could quite rightly use to describe LG's Vu thanks to it's 5in, 1024 x 768 screen. Big enough that you might not need a phone and a tablet, hence its inclusion here. That's a resolution that renders the screen and thus the entire device in 4:3, not something you expect in the widescreen world in which we live. But open up a web page, or a document or an article in any news reader you care to name and suddenly the wilfully perverse starts to make sense thanks to the bucketload of available screen space.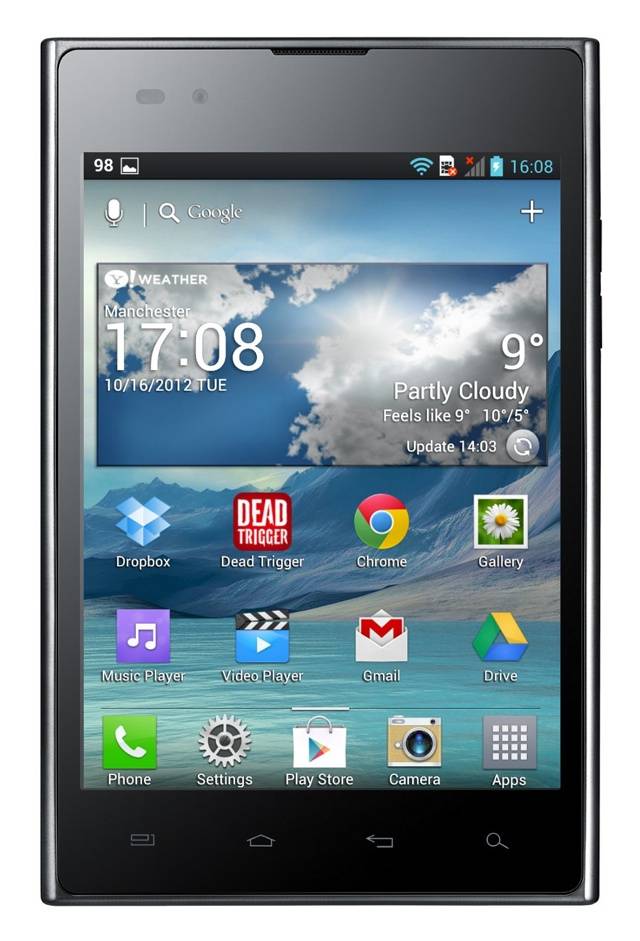 It's not the easiest of devices to hold or operate single-handedly thanks to it being 10mm wider than the already overly wide Galaxy Note 2 and there's no slot for the bundled stylus, though frankly you can live without that. The cherry on the cake is that the Vu - all Tegra 3 and 32GB of it - is yours for under £350 which is one hell of a bargain no matter what aspect ratio you look at it in.
Of all the gadgets I've reviewed this year, the Vu is the one I've least wanted to surrender.