Pixar, the computer animation company founded by George Lucas and sold to Steve Jobs - who later sold his company to Disney, as George has just done with his - has renamed its main office block after its rescuer.
To be fair to Pixar, it's an appropriate tribute. Jobs' money kept the company in business, allowing it to continue the development work that would eventually lead to its first big hit - also Pixar's first full-length film and, indeed, the first feature length computer-animated movie in history - Toy Story in 1995.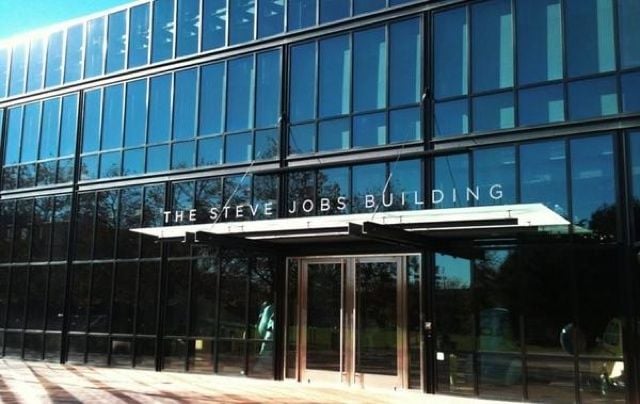 Source: Junn Lee
The operation was established in 1979 by Ed Catmull, who was called in by Lucas to form the Lucasfilm Computer Division and spearhead the development of digital picture and sound editing facilities. The Division also went on to develop the graphics systems for which it is better known. John Lasseter, who would eventually run the company, arrived in 1983, though didn't become a full-timer until 1984.
Jobs acquired the group in 1986, at which point it became Pixar. Disney acquired Pixar 20 years later for $7.4 billion. Jobs paid Lucas $5m for the company, which he acquired not long after being fired from Apple.
Jobs initially saw it as a maker of high-end computers for content professionals - something he'd try again, later, with NeXT. The plan was flawed and drove Pixar near to bankruptcy. But Jobs continued to fund it, and sales of Lasseter's animated short films and, in particular, the commercial work they generated began to turn the company around. ®