And the world's best-selling smartphone during July, August and September was... According to market watcher Strategy Analytics, it was Samsung's Galaxy S III, which beat Apple's iPhone 4S by a healthy 1.8 million units.
The S III accounted for 10.7 per cent of smartphone shipments during Q3 2012, with volumes hitting 18.0m units, SA said today. Apple shipped 16.2 million iPhone 4S handsets, enough to give the device 9.7 per cent of the world smartphone market during the quarter.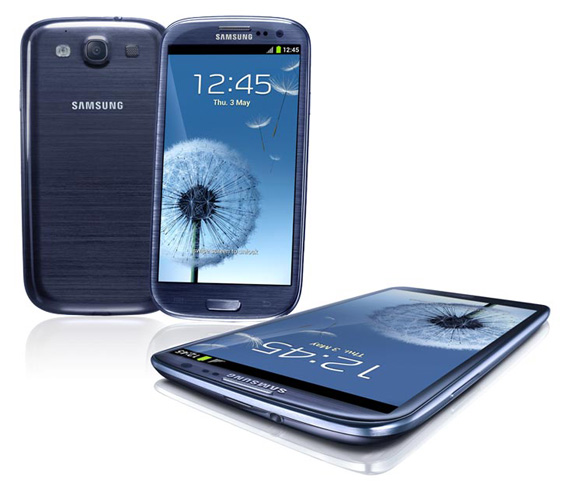 Apple did, of course, ship the iPhone 5 at the hind-quarters of the three-month period, but still managed to ship six million of the things, or 3.6 per cent of the market.
SA reckons Samsung's lead will be short-lived: the iPhone 5 will put Apple back at the top of the chart during the current quarter - assuming, of course, it can ship enough of the difficult-to-make device.
And don't forget - especially if you're a fan of neither Apple nor Samsung - these handsets only 24 per cent of world smartphone shipments. The remaining 76 per cent, while including a fair few Samsungs still comprises plenty of Sony, Motorola, LG and, yes, Huawei devices. ®