Eddy Cue, Apple's Mr Fixit - he was recently tasked with putting the firm's Maps app and Siri on track - and head of Cupertino's iTunes operation, has won a place on Ferrari's board of directors.
Cue has been a Ferrari customer for five years, he said, adding: "I continue to be awed by the world-class design and engineering that only Ferrari can do."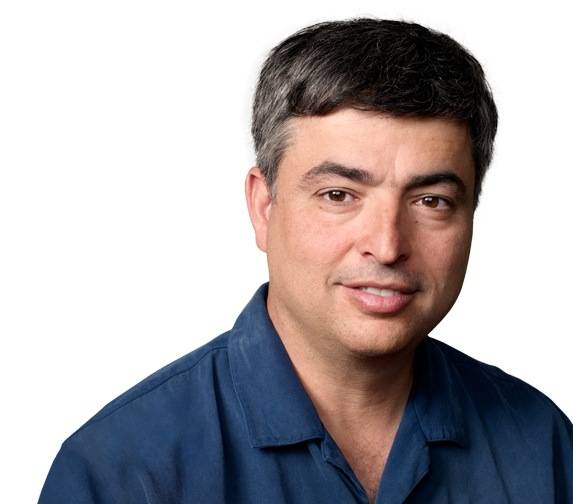 A very happy Ferrari owner, today
Stitch that, Sir Jony.
Ferrari CEO Luca di Montezemolo was equally gushing about Cue, naming him "one of the main driving forces behind Apple's range of revolutionary products" and lauding his "huge experience in the dynamic, innovative world of the Internet" which "will be of great assistance to us".
So you'll soon be able to buy a Ferrari on the internet, but it will only work on A roads.
However, at least it should have no problem getting round corners...
Ferrari also hailed its own "excellent performance" selling expensive red penis extensions to World+Dog, though it admitted that the Italians are proving resistant to its charms at the moment.
Ferrari shipped 504 cars in the UK during the first nine months of 2012, and 1354 in the US. This despite having more than ten million fans on Facebook. But then "a man's reach should exceed his grasp, or what's a heaven for?" ®
Similar topics