The camera
Nokia has isolated the physical lens unit so it 'floats' on stabilisers, and gyroscope sensors detect movement. The physical dampening helps but software also keeps tabs on any camera shake to improve the responsiveness of the compensations. Additional digital post-processing software also reduces the jitter. Some rival smartphones employ some digital processing, but none have the optical stabilisation (OIS) which, while common in dedicated cameras and camcorders, appears unique to this model.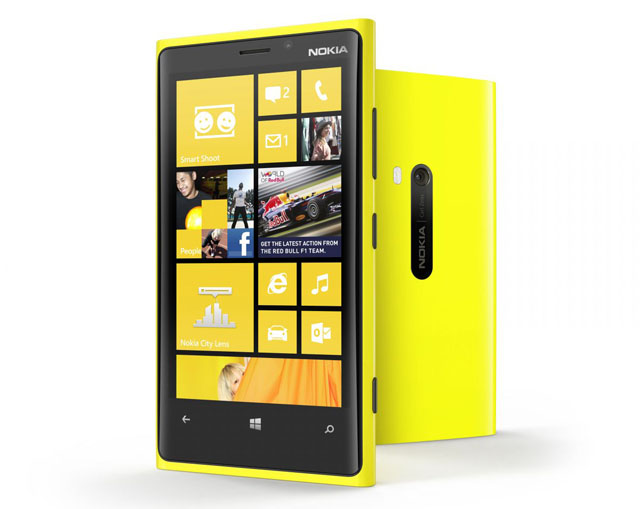 Carl Zeiss f/2.0 lens with optical image stabilisation, rather than relying entirely on digital processing
The result is terrific still photos and movies. Nokia got some grief from bedroom bloggers for 'faking' the first demo of this – but the results are so good it didn't need to. The bright f/2.0 aperture lens is ideal in low light conditions and, combined with OIS, is forgiving during long exposures too. Around 8x longer than rivals. While the 920 takes consistently good pictures, it really revels in the low light, capturing an image with minimal noise artifacts nor gloomy washed out colours.
The spec on the tin says it's 8.7Mp – and phones are sold on megapixels, so it doesn't sound all that dramatic. But the results have to be seen to be believed. There's more to it than the stabilisation, too. Flash shots at close range are typically horribly over-exposed, but consistently excellent here. And the LED flash has a new 'pulse' mode.
Just don't expect the pixel binning on Nokia's 808 41Mp model to make an appearance here. PureView has now become a generic term for Nokia's new phonecams and the Lumias don't get the same sensor tech. Still, Microsoft brings some photo features of its own in WP8 with Lenses, giving real-time as-you-shoot effects. More will follow, but one bundled here is from Nokia itself, a novelty 'GIF-animator', which allows you to animate portions of a still capture.
Nokia's Group Shot app has been updated. This allows you to take a group photograph and airbrush out, Soviet style, ideologically impure Party members, or dumped lovers, who you no longer wish to see. Rather more useful is the excellent Smart Shoot – which takes several group shots and pick the best individual headshots from each one for a composite. Microsoft demonstrated many more lenses recently, so there will be a novelty for every occasion.
Overall though it's the remarkable camera – one that gets real world results without faffing with settings – that's the attraction of this phone.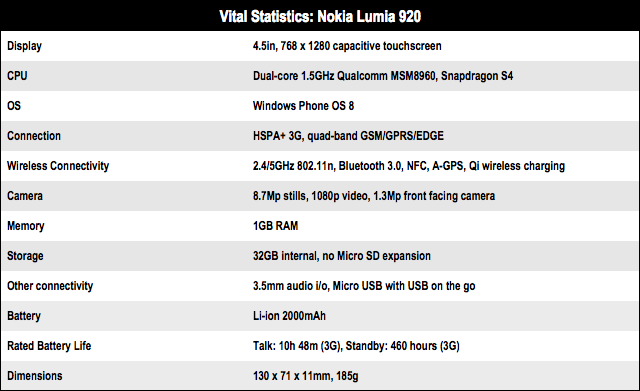 Similar topics