Colleen Lachowicz, aka Rogue Orc Assassin Santiaga in World of Warcraft, has won a seat in Maine's State Senate.
Lachowiz became one of the weirder stories of the US election when her Republican opponents decided to pick on the fact she's an avid WoW player. Lachowiz's character, Santiaga, has reached the 85th level.
Maine's Republican party issued a press release describing Lachowiz's WoW habit as a "bizarre double life" and saying that some of her pronouncements about in-game activities "raise questions about Lachowicz's maturity and her ability to make serious decisions for the people of Senate District 25."
The attack also quoted statistics reporting the average WoW player spends over 20 hours a week in the game. Playing for that amount of time, Republicans insinuated, might not be compatible with the work habits of a good State Senator.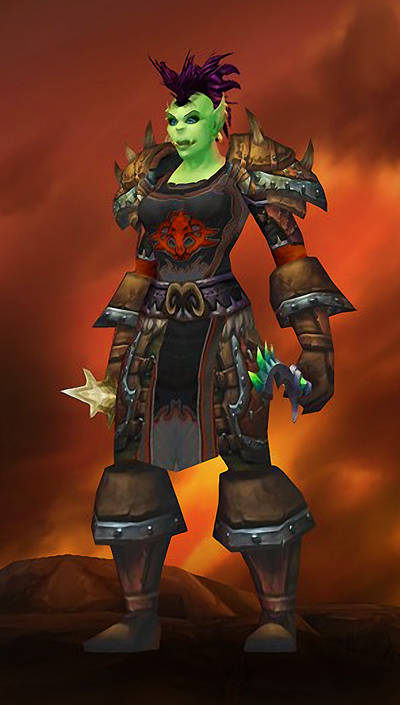 Colleen Lachowiz's WoW character 'Santiaga'
When the attacks came to light, gamers rallied, donating to Lachowiz's campaign and pointing out that playing WoW, and indeed any other game, is entirely normal these days.
Lachowiz has had the last laugh, unseating her opponent handily.
Her campaign Facebook page now features a link to the Victory Fanfare from Final Fantasy IV, posted "for my gamer friends." ®