A bitter spill to swallow, or 'how to smeg up your keyboard'
And passwords? Arse-words more like...
---
Something for the Weekend, Sir? Trouble at mill. Someone's password isn't working.
It's day two for one of the casuals and he's forgotten what the temporary password is. It's been an entire 24 hours and his natural creativity doesn't extend to remembering how to type 'Passw0rd'. Brilliant.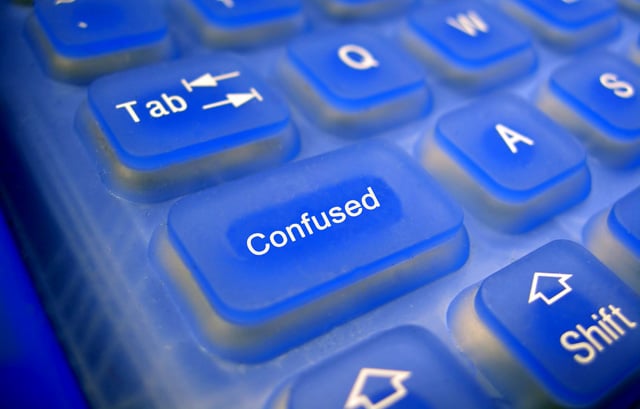 I remind him of his password and he gets annoyed with me. He's the one who's forgotten it but apparently it's all my fault now. Just great.
I offer to type it in for him. The password doesn't work. As you do, I try it again and again, each time more slowly, until I've wound down to pressing one key every three seconds. I can see the problem: the password is probably fine but the 'a' key on his keyboard doesn't work.
This, apparently, is also my fault. I ask the casual whether he used this computer yesterday. "No." Does he know who used it yesterday? "No." Is he able to log on to another computer? "I don't know," he whines. "I just came on shift at YOUR company on YOUR computer and it doesn't work. I didn't expect some kind of Spanish Inquisition."
There are no spare extended keyboards, so I offer him mine. Expecting to be thanked, all I get is "OK". Marvellous. IT support, sorry, Customer Services send over The Man With The Keys to unlock the cables at the back of our machines so the casual can take away my well-looked-after keyboard while I go hunting for a spare non-extended Bluetooth one from a box in the corner, then cadge some batteries.
Later that day I make two discoveries. First, it turns out that another member of the team spilt tea over the malfunctioning keyboard the previous evening. No one on that shift will admit to who did it, exchanging sideways glances and maintaining a code of silence that I find more than a little creepy. I suspect they are hiding other crimes.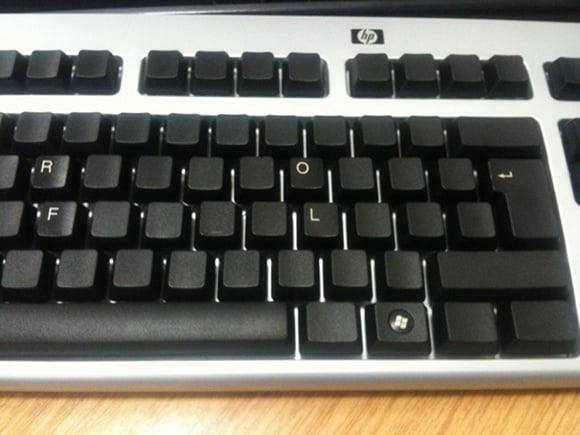 My second discovery is that there are no more extended keyboards in the office, so I am stuck with finger acrobatics to invoke 'special' functions… such as Delete and Page Down. I absolutely hate not having a full keyboard and now I don't have one because the cast of Shallow Grave has been using theirs as drip mats. Fantastic.
But surely, you'd think, a little spilt tea is easily cleaned up. There's no shortage of web pages telling you how to lift the keycaps and put them in a dishwasher while you attack the body with alcohol and cotton buds.