A bitter spill to swallow, or 'how to smeg up your keyboard'
And passwords? Arse-words more like...
---
Prophylactic acid
Unfortunately - cue rolling eyes from El Reg readers - these are aluminium Apple keyboards. Sticky keys are not the problem so much as dead keys. Old clunky keyboards had massive key caps punching switches, and even a few years ago, they had some kind of rubber membrane for collecting your dead skin. You'd have to drop the keyboard in the ocean while still connected to a live computer before it would be irretrievably damaged.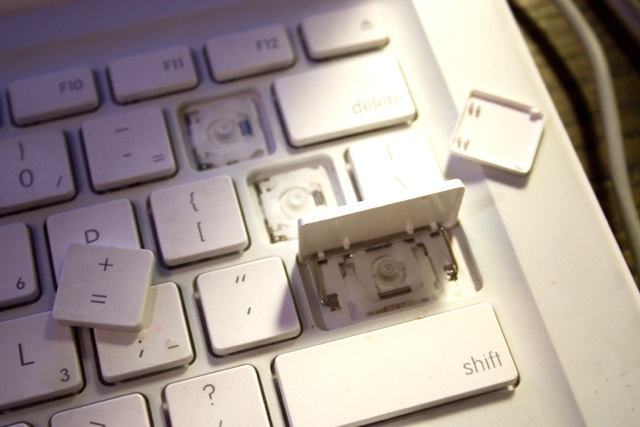 Source: Magic Madzik
Lifting the key caps on an Apple keyboard, however, reveals precision bits of moving plastic with raw metallic surfaces showing through. Spilt beverages will hit metal almost immediately, with the strong potential - let's not say 'likelihood' or 'certainty' for legal reasons, please - of killing the key.
While I suppose it's clever that you only end up shorting one key at a time rather than destroying the whole device, not being able to type several letters of the alphabet is hardly an admirable example of loss management. A keyboard that can't type the letter 'a' when you're working in a publishing company is destined for the bin. What are you supposed to do, use a '4' instead? Gre4t ide4.
What on Earth are companies such as Apple thinking? Anyone would think they had deliberately designed their peripherals to be irreparable, forcing you to buy replacements more frequently than was previously necessary. Ho ho, as if.
Perhaps the solution is to invest in some of those Moshi keyboard protectors. At only 0.1mm thick, it's a bit like wrapping your peripherals in a rubber johnny, allowing you to continue typing away while experiencing full sensitivity and pleasure without the risk. Perhaps Moshi should consider a spermicide option for late-night online pr0n addicts. If you thought tea was bad, well…
As I head home that evening, I big-up the sorry tale in my head into a full-blown amusing anecdote to tell Half-Life Wife. At least it might raise a smile and a sympathetic response.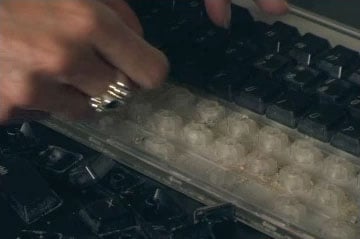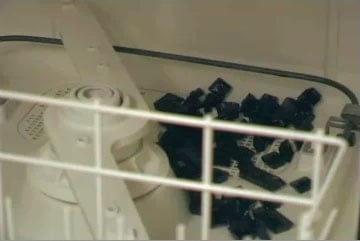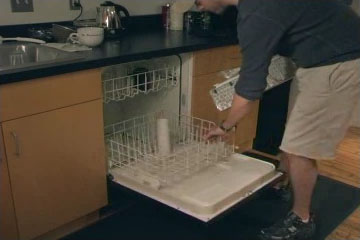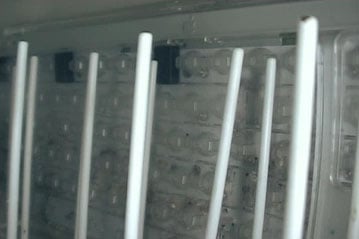 There's always the dishwasher, Alistair...
Before I can utter a word upon entering the house, I can see HLW is upset. She spilt tea on her keyboard that afternoon and now the 's' key doesn't work. It's an Apple aluminium keyboard we bought about two months ago. We wash the caps, we clean the body, we leave it overnight to dry. The following morning, several more keys fail to respond. A replacement is mandatory and I head back to work depressed with the certainty that this pattern will repeat itself with increasing frequency. ®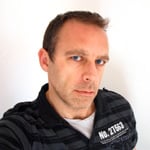 Alistair Dabbs is a freelance technology tart, juggling IT journalism, editorial training and digital publishing. He happens to think the Apple keyboards are excellent but that they are not the best computer keyboards you can buy for £40. It's just that they are the best Mac keyboards.