Logitech F540

My Logitech G930s have done me well over the last 12 months or so and even if they aren't the most visually dynamic looking examples of headgear, the build quality is great. With the F540s, swapping from PC to my PS3 I immediately noticed the 2.4GHz wireless connectivity is excellent and extremely strong. A nice touch is the triple input capability on the wireless base station.
The headphones beep to warn me of low battery, which is handy, as are the two independent volume controls for voice and game audio plus a microphone mute button that glows red when active. The F540 have extremely crisp clear sound with no bass fuzziness and give console gamers that Logitech experience that's practical and offers decent value for money.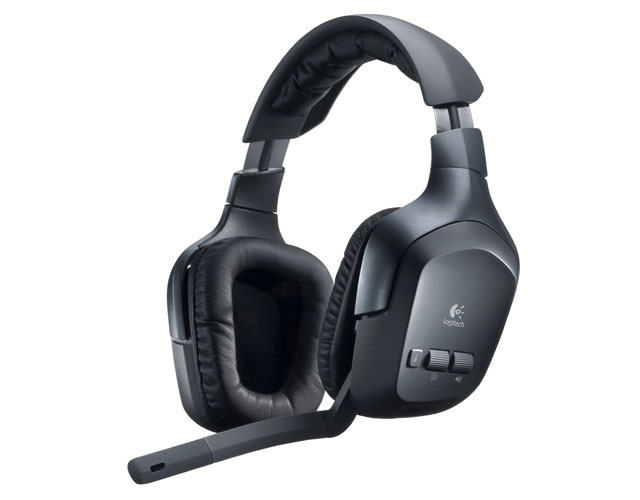 Reg Rating 80%
Price £129
More info Logitech
Plantronics GameCom 780

Instal the software first. It's a good job I noticed this little orange card or I might have been a tad underwhelmed with this wired model and its 2m USB cable. Certainly, for £40, the build quality looks fine. However, on closer inspection, everything from the mic to the dials seems quite stiff in comparison to other headsets, such as the well oiled A50s.
The felt padding may well be very comfortable but it picks up a lot of dust and ferret hair. Sonically, the noise-cancelling mic turns out to be quite good quality and the drivers reproduce 7.1 digital surround sound surprisingly well for this rock bottom price. If you're after a spatial experience and aren't too concerned with refinements, then you'll get your money's worth here.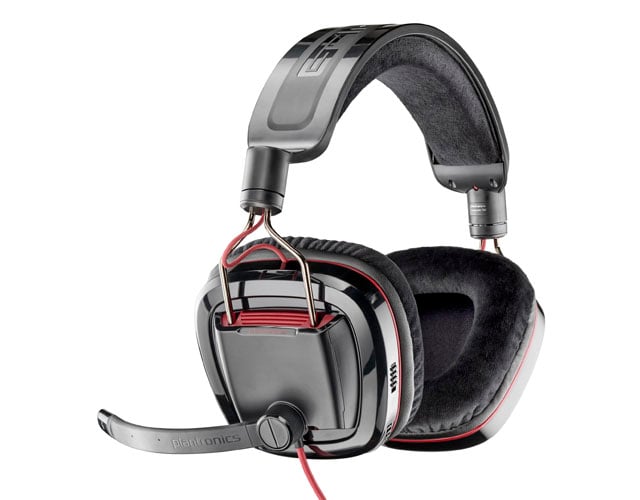 Sponsored: Webcast: Discover and secure all of your attack surface