This article is more than 1 year old
Google to refund some pre-price drop Nexus 7 buyers
Two-week window opened
Google, like Asus, will compensate folk who purchased a Nexus 7 just before it reduced the tablet's price, on 29 October.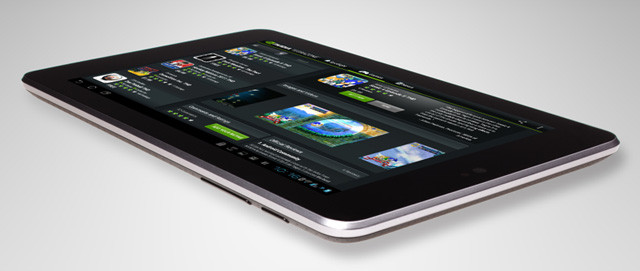 Unfortunately, the price protection promise only applies to owners who splashed out on or after 14 October, as Google's offer only covers the 15 days before a price cut.
Only the 16GB version is covered, so anyone (unrealistically) hoping to get an 8GB Nexus upgraded will be out of luck too.
Still, it offers some reparation for Google Play shoppers envious of the £25 consolation voucher offered by Asus to its own Nexus 7 customers last week.
Tablet fans who acquired a Nexus 7 from Google Play during the said 15-day timeframe, can follow the link on Google's Price Protection support page for details of how to request refunds. ®