RIM sets date for BlackBerry 10 reveal
New models on show too
---
Research in Motion has finally set an official launch date for BlackBerry 10. The full reveal will take place at event to be held on 30 January 2013.
The much-hyped BlackBerry 10 platform will be announced "simultaneously in multiple countries across the world", the company says in its BlackBerry blog.
While we have yet to hear any specifics, RIM promises two new BB10 handsets will be unveiled at the event too, both providing a user experience that, the company claims, "is unlike [that of] any smartphone on the market today".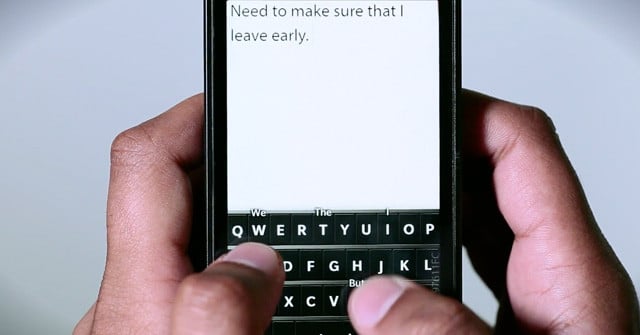 The news follows last week's announcement that BlackBerry 10 had been granted FIPS certification, allowing the safe transfer of data between government agents.
Then again, with civil servants now realising BlackBerry handsets are uncool and many loyal fans upset over RIM's enthusiastic embrace of the touchscreen, the long-awaited BB10 reveal could turn out to be an anti-climax. ®