Sony confesses: we can't beat iPhone... yet
Promises New Year revolutions
Sony has conceded that its Xperia smartphone range lacks a clear iPhone 5 beater. But it promises a contender will be unveiled at the Consumer Electronics Show (CES) in January 2013.
"We will create in the near future a flagship Sony model that can compete with Apple's iPhone and Samsung's Galaxy S III," said Dennis Van Schie, head of Sony Mobile's sales and marketing, in interview with the German-language version of the Financial Times.
A spokesperson followed that up with confirmation of a smartphone reveal at the annual CES shindig in Las Vegas.
A fresh batch of slates are on the cards too. There won't be many, though, according to Van Schie, as "it has become very difficult to earn money with tablets".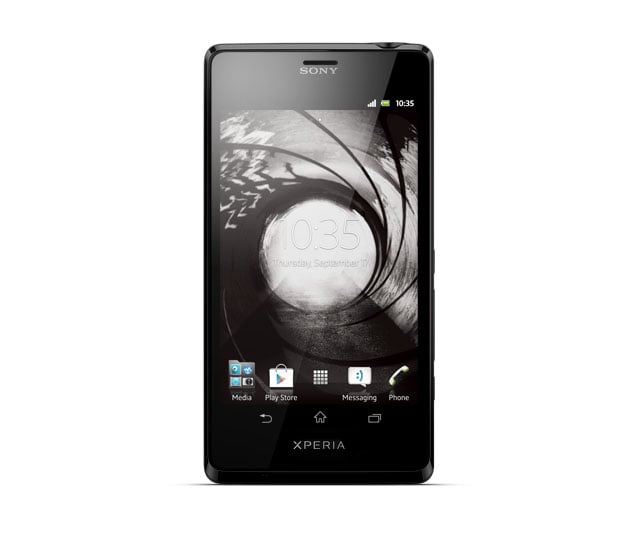 Not enough sweetener for the T
Sony's latest flagship model, the Sony Xperia T, boasts a 4.6in 1280 x 720 display, a 13Mp camera and a dual-core 1.5GHz Qualcomm S4-Plus chip. It costs around £315 new.
While the official James Bond blower will have to suffice as Sony's top dog for the moment, the Japanese firm also re-iterated its decision not to enter the Windows Phone 8 market.
It will not be caught off guard if Microsoft's new OS proves a success, though, with Van Schie assuring fans Sony was "closely watching Windows Phone 8 development". ®